Note: Please note that Social.fund, being a volunteer driven initiative may not be able to verify genuineness of each listing. Kindly donate only based on your own conscience. To report a false listing write to us on care@social.fund
A CLASSROOM UNIT FOR THE PEOPLE OF ADAMSU PRESBY SCHOOL.
This a Junior high school building in a small community in Ghana called ADAMSU in the bono region where kids go to school,Totally destroyed.
AWOYAA charity is launching the registered charity Organization in February 14 ,2021 and want donations to help rebuild this school for these children and also get them other necessary requirements needed to support their educational life(future).
The future is brighter....kindly send(DONATE) in any amount you wish to support to help rebuild this classroom unit and make someone's life BRIGHTER.
(NO ONE HAS EVER BECOME POOR BY GIVING)
Please support this project
You can visit our website for more information
https://awoyaacharityorg.com...

THANKS
AWOYAACHARITYORGANIZATION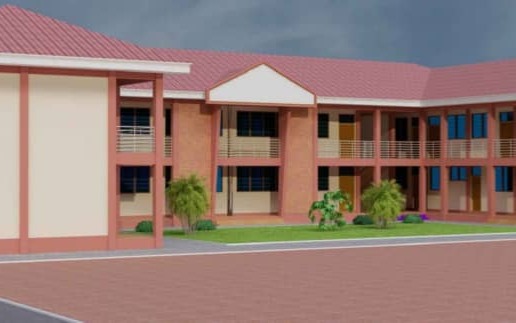 PROPOSED NEW SCHOOL PROJECT