Note: Please note that Social.fund, being a volunteer driven initiative may not be able to verify genuineness of each listing. Kindly donate only based on your own conscience. To report a false listing write to us on care@social.fund
Support a divorced mum with her ill daughter please
Hello everyone and salam. My name is Nada, I live in the Gaza Strip in Palestine. I'm a 29-year-old mom who was recently divorced, living in a run-down rented home with my young daughter, Habiba.
Unfortunately, my daughter Habiba is very ill and requires continual medical care, she suffers from problems in her chest and heart. Every week Habiba must visit the hospital and receive medical treatment, and it costs about $200 per month. Renting the home costs me $150 per month along with the Water and electricity bills. This is hard.
Please help my daughter and I with a donation of any amount, it will mean the world to us. You can see some pictures of Habiba and her medical ails below.
Thank you for your time and God bless.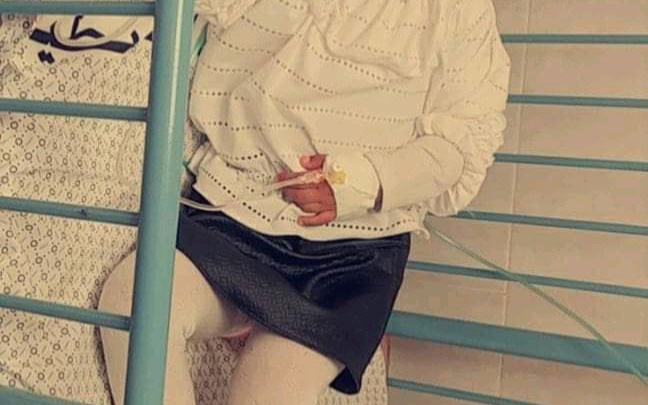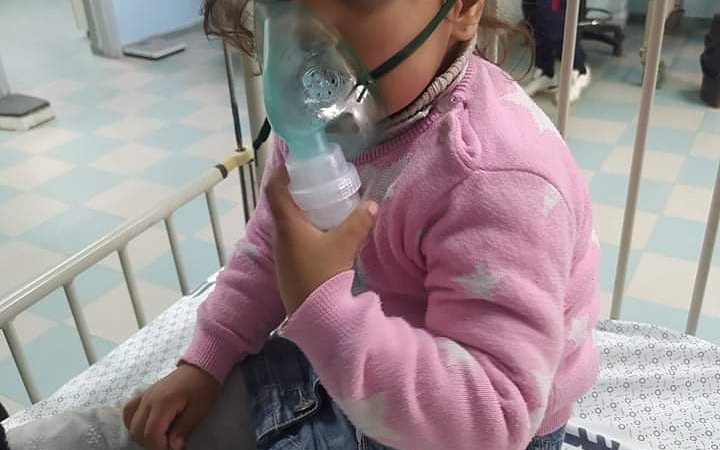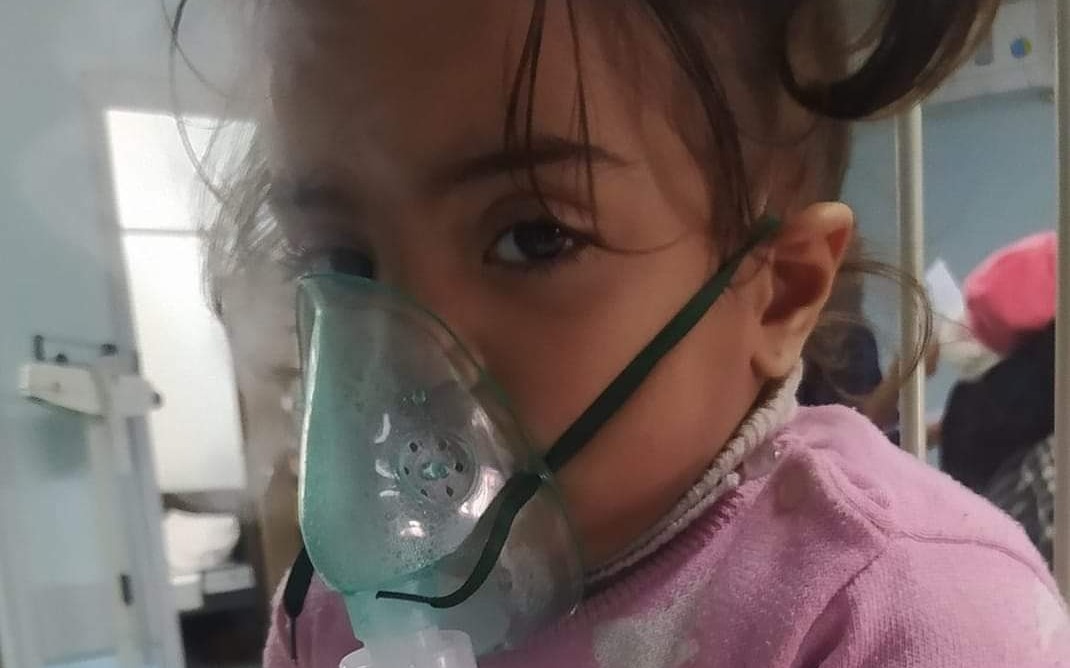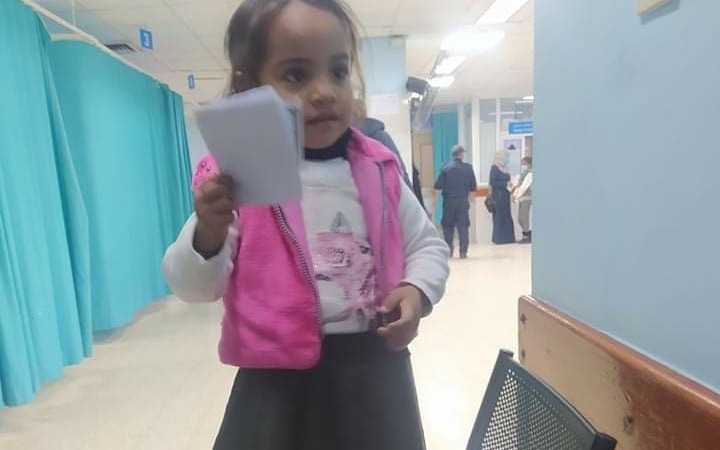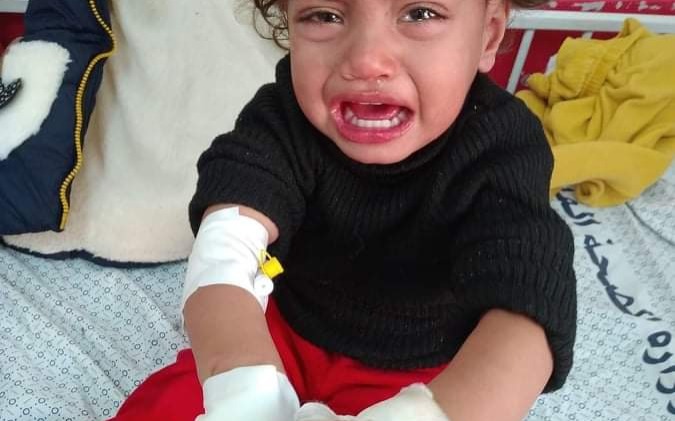 My divorce certificate ??