Note: Please note that Social.fund, being a volunteer driven initiative may not be able to verify genuineness of each listing. Kindly donate only based on your own conscience. To report a false listing write to us on care@social.fund
Please help my 5sick cats with kidney urinary infections
?Hello dear people please help me for my 20 animals rescued from the street that I live with ???of them 5 cats are sick with urinary and kidney tracts and are on medicated urinary food which is expensive ?????For the rest of your life. ????
❤️?❤️love them very much as my own children, but it is impossible for a single person to pay for food for 20 animals and urinary treatment food for 5 cats (expensive for 1 cat, 15 euros) Monthly expenses only for food and deworming are 500 euros ????❤️
??Save my sick cats please ????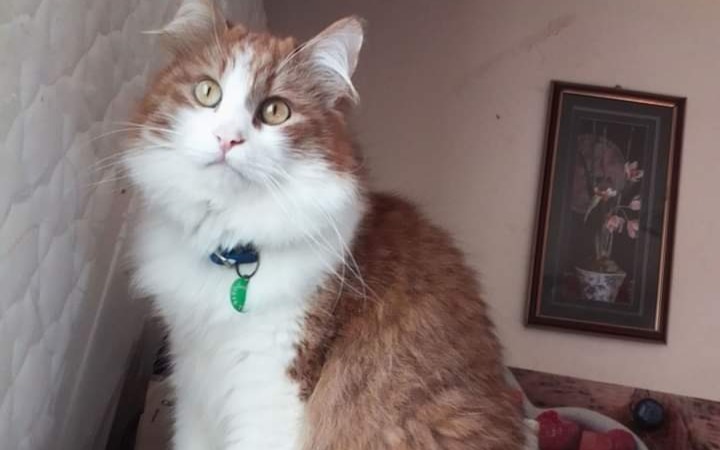 Please help my sick cats ???????