Note: Please note that Social.fund, being a volunteer driven initiative may not be able to verify genuineness of each listing. Kindly donate only based on your own conscience. To report a false listing write to us on care@social.fund
Help us to continue charitable work in Gaza??
Peace be upon you, my dear friends. I am Hassan from Palestine from Gaza.
??✌️??
I work as a humanitarian activist in besieged Gaza. I created this non-profit fundraising campaign to help those around me, the poor and needy, the most tragic and homeless. You all know how the situation is going here in my country and we are now in a siege, a state of war and difficult economic conditions.. Therefore, I hope that you will support me in order to continue the humanitarian work in Gaza. May God reward you richly rewarded. We in Gaza send you our best regards.
?????
I have contributed a lot through modest donations to help many of the poor and needy around me. food supplies. medicine for sickness. Providing financial aid. Paying the rent of a house for several poor families without shelter. These are the achievements, thanks to the donors in giving. Thank you and may God reward you
???????️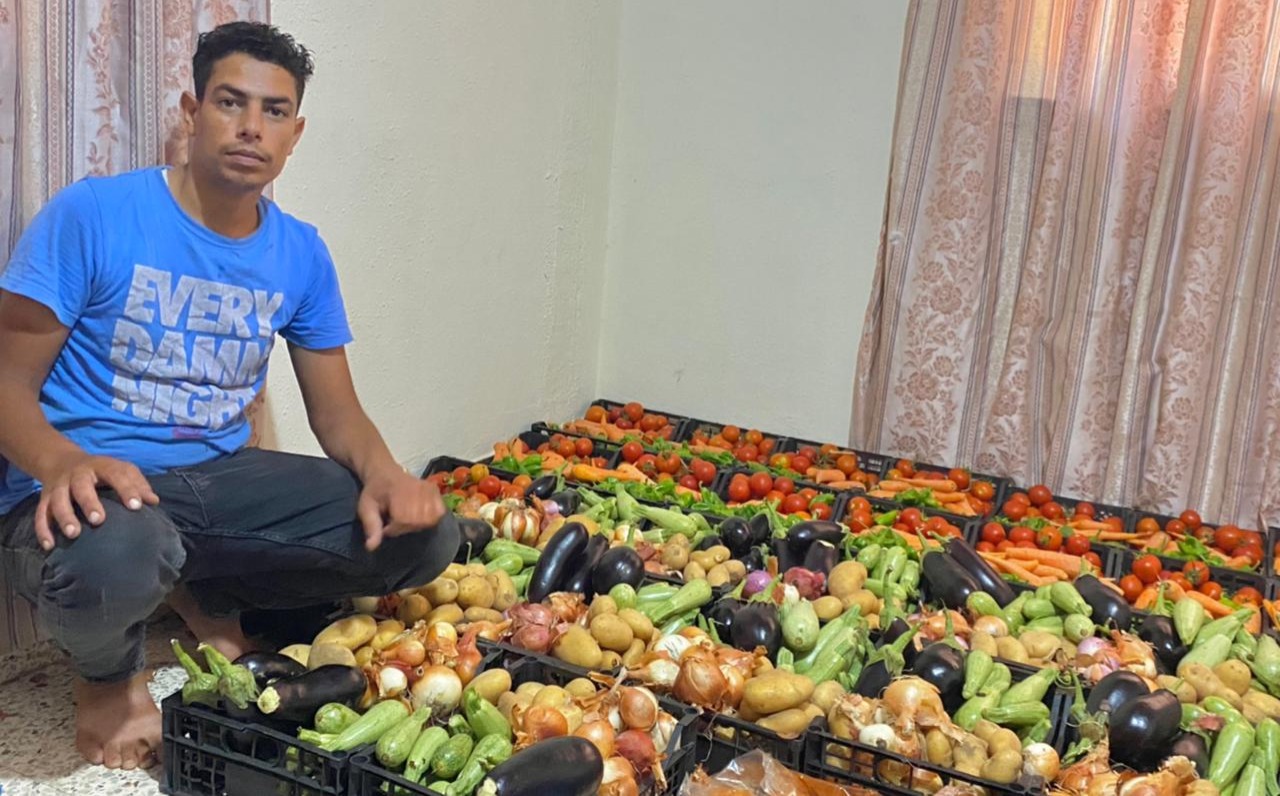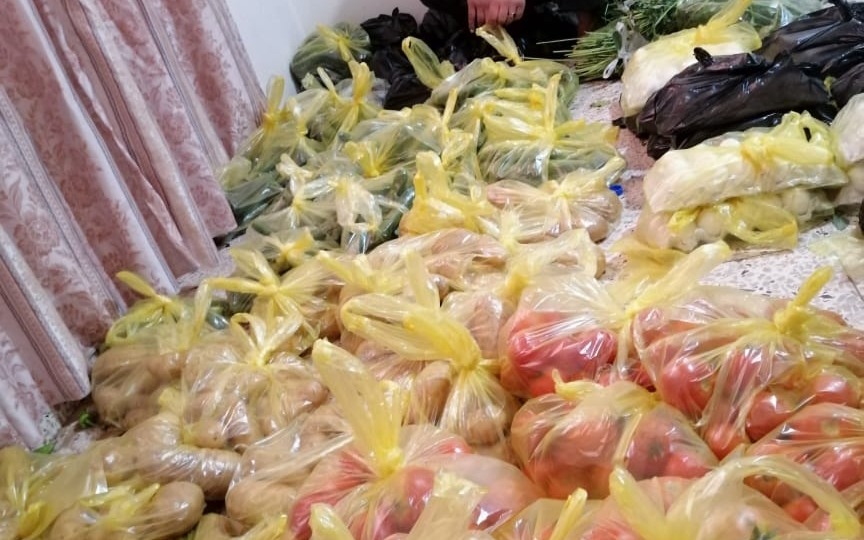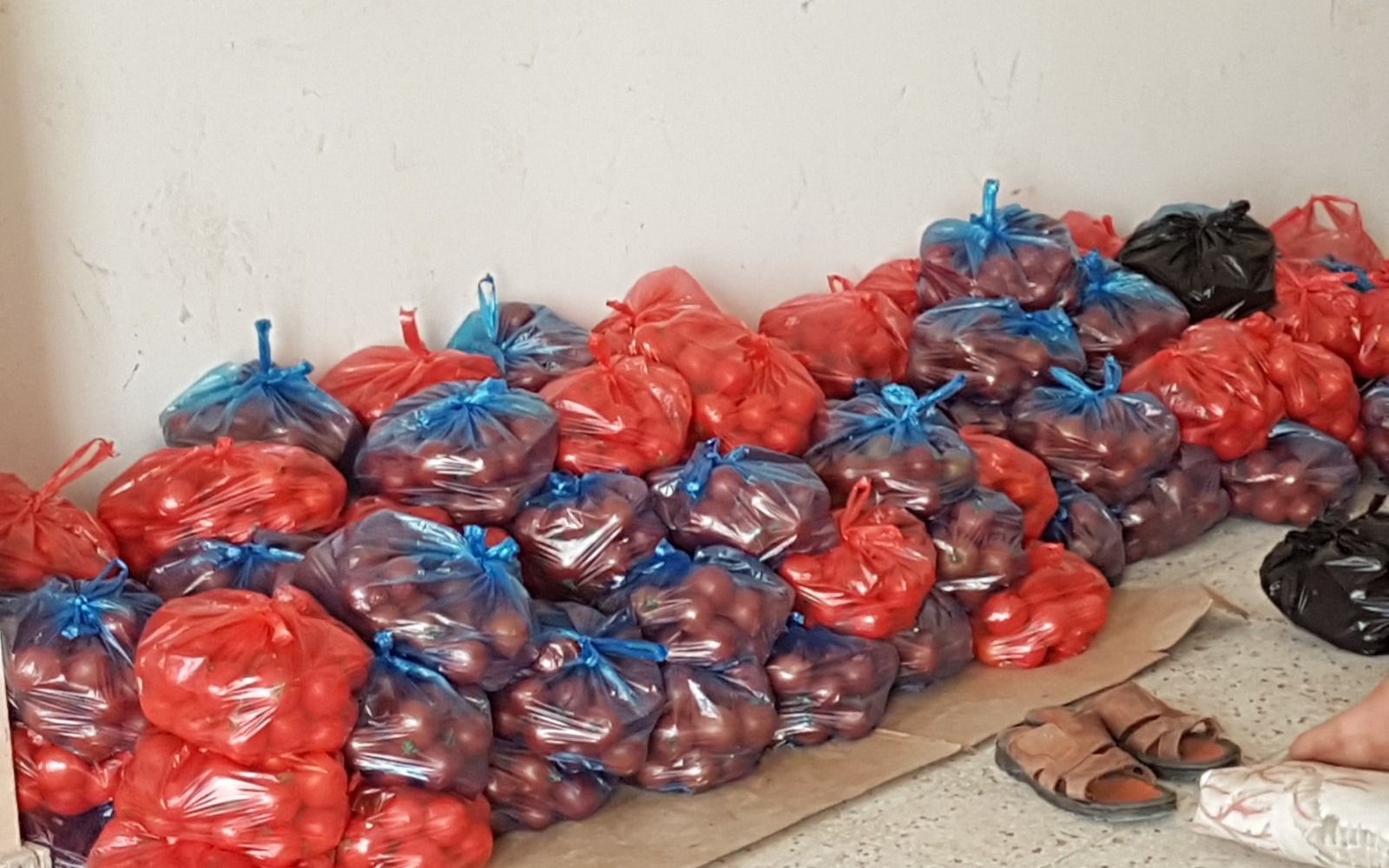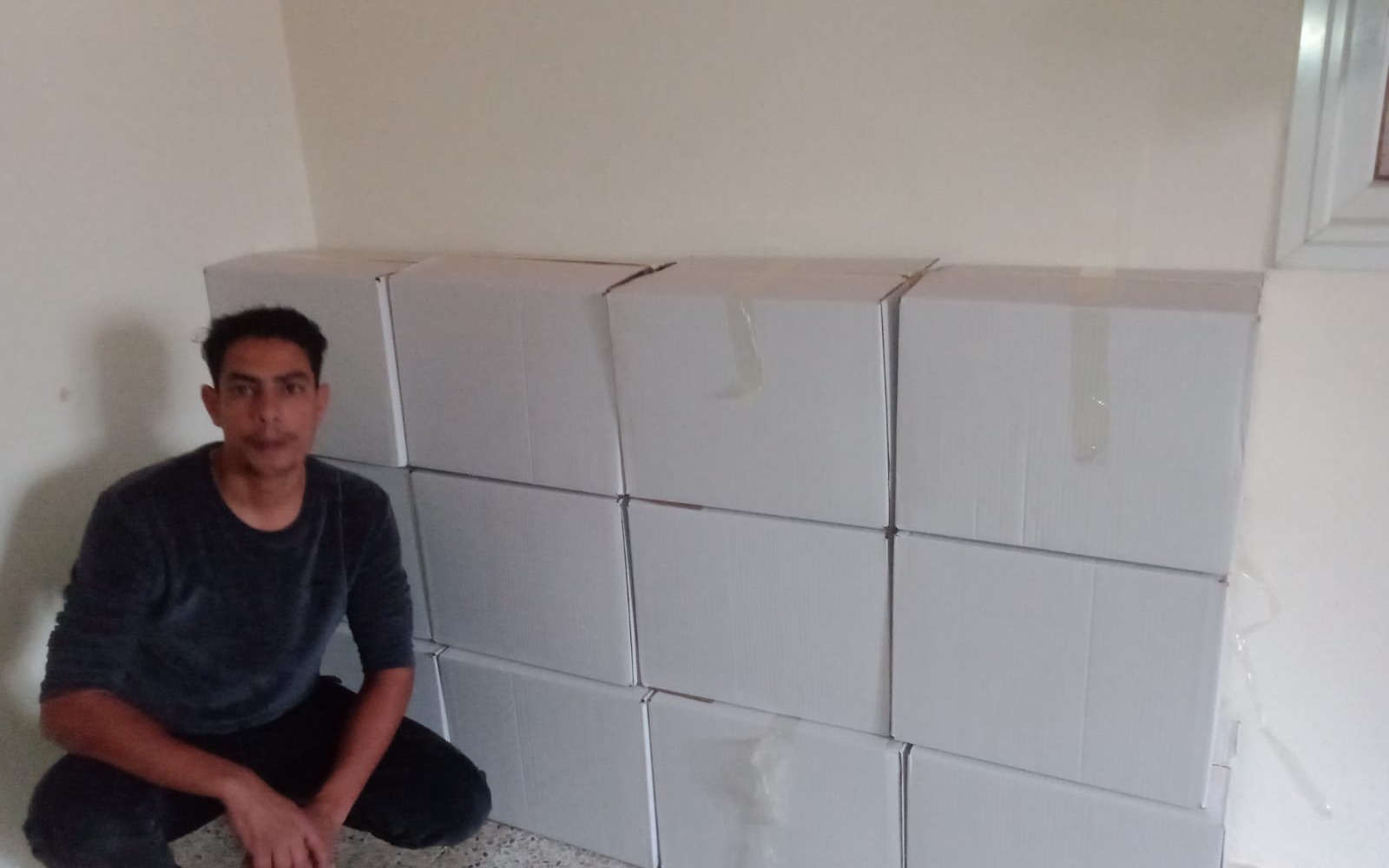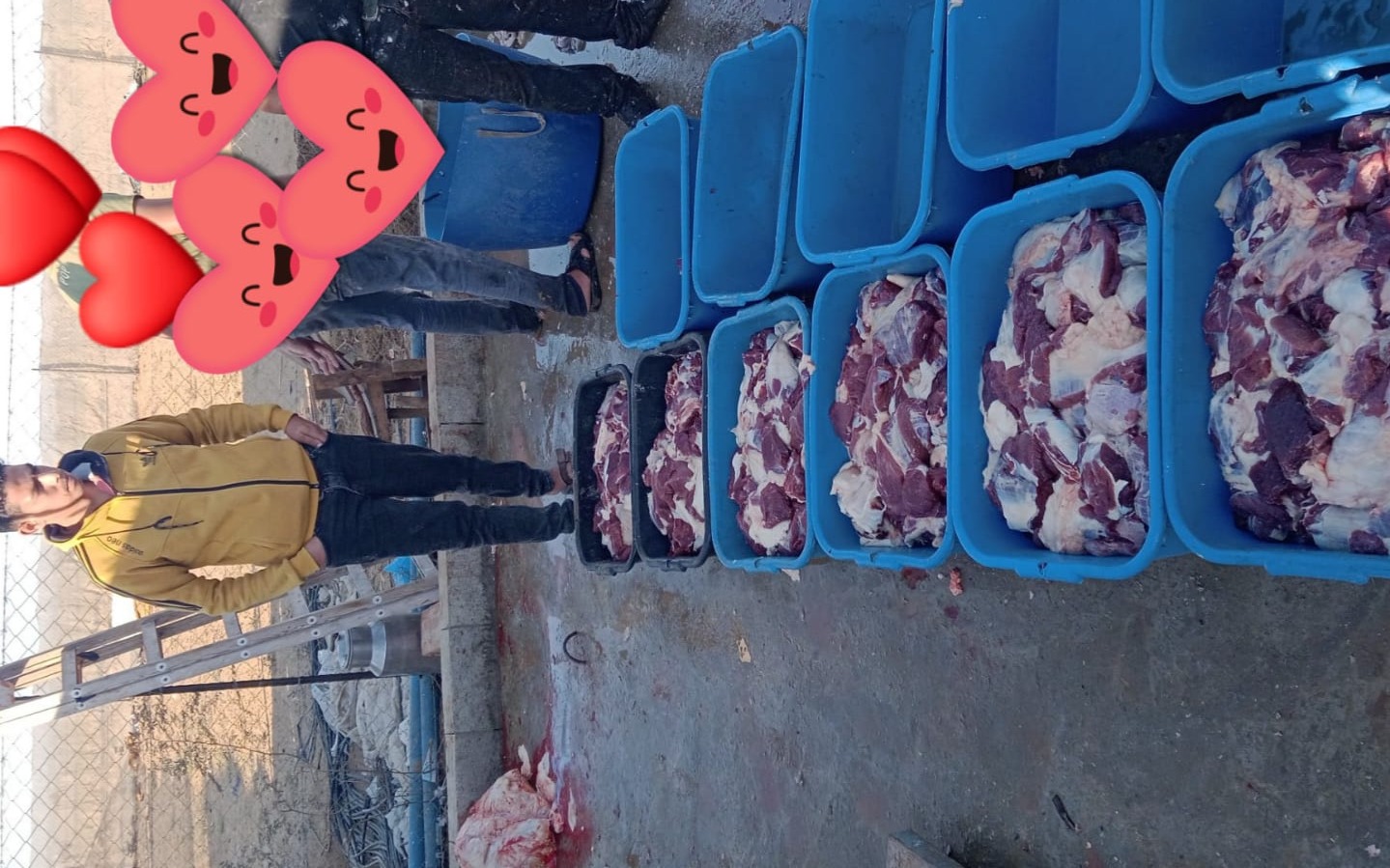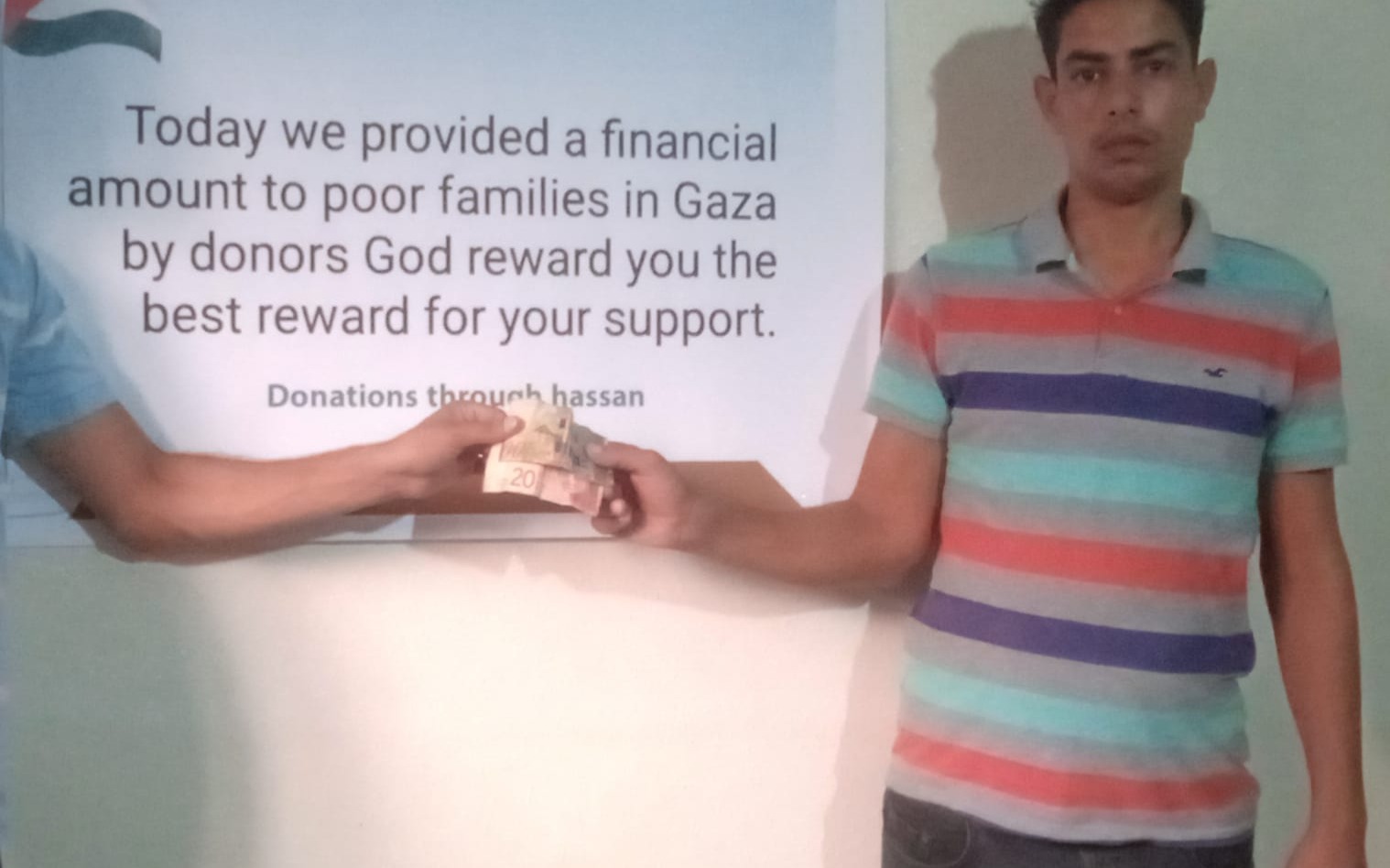 I hope you will continue to support me. Donate $5, $15, $50, or whatever you can donate. So that I can continue to achieve my goal. I carried out this fundraising campaign to help poor families here in Gaza. Thank you and may God reward you.???????️?