Dumped needs mass removed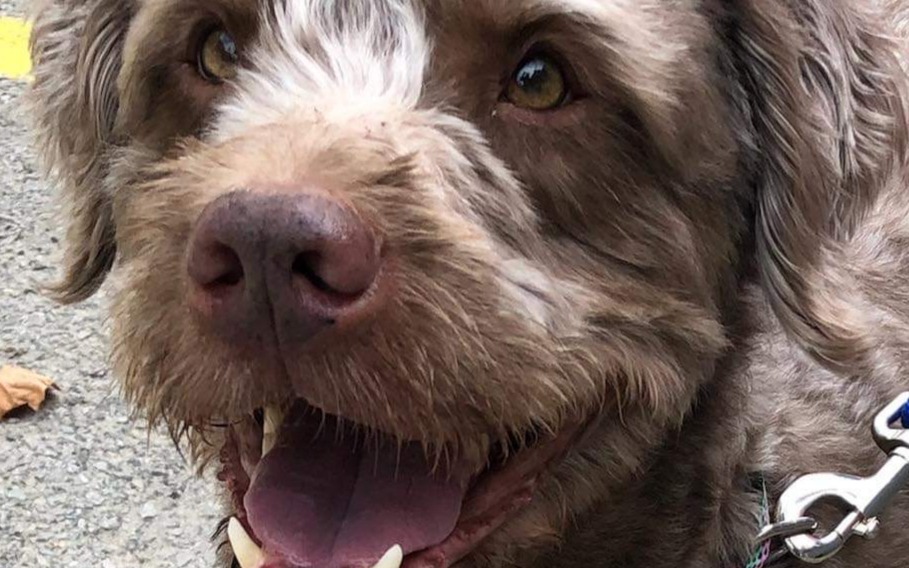 just look at this baby he was literally dumped shoved out of a car buy a piece of crap human but luckily enough he was seen be shoved out in the individual is able to get a hold of animal control and together they were able to get this baby before he got killed on the road or worse. He is at least 7 years old and has a mass on his foot that is bothering him. As you can see it's rather large covering the top of his foot. This is the lowest estimate we have received for the removal of the mass and sending it off for testing. Please consider a donation to help this angel.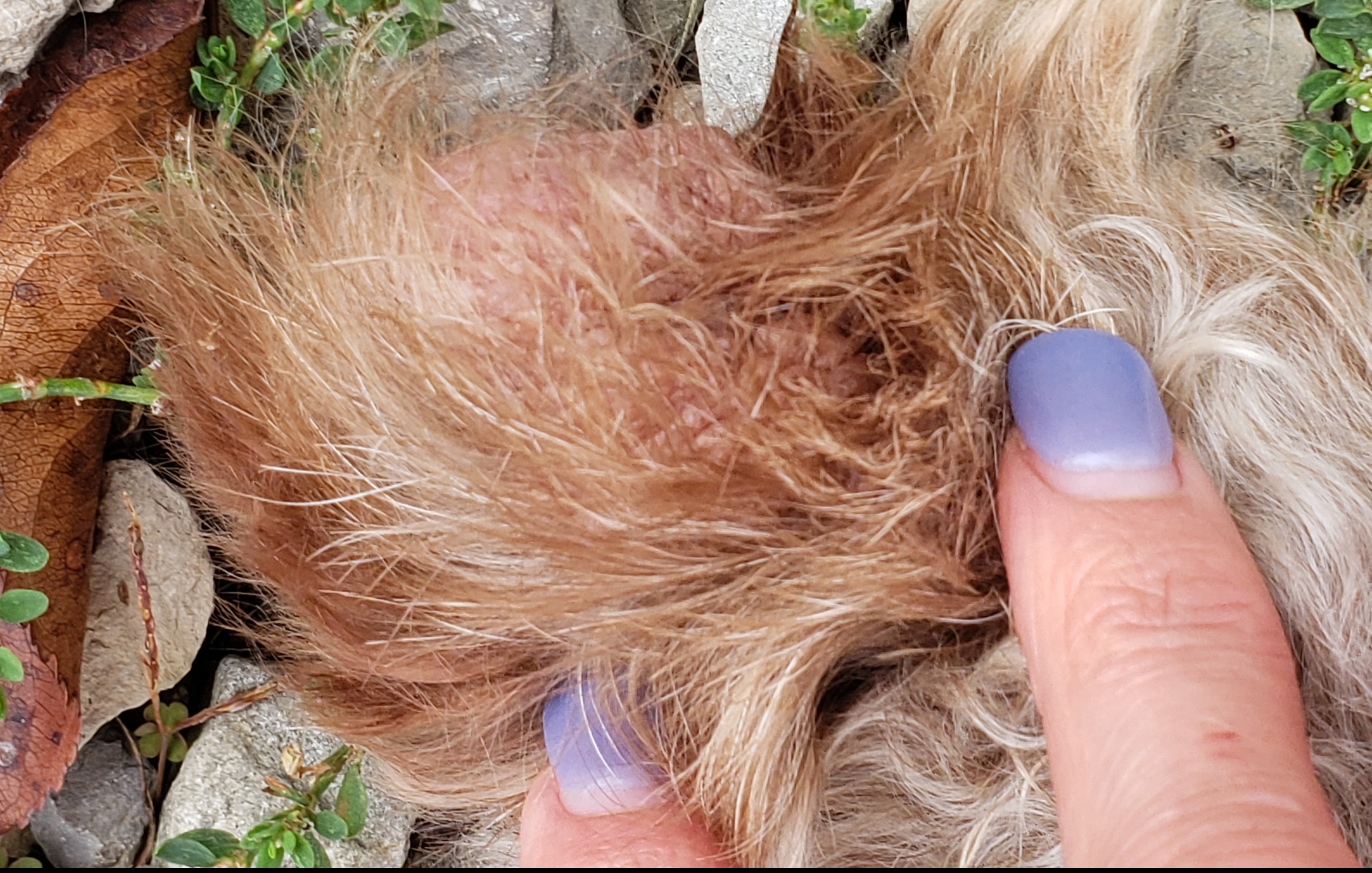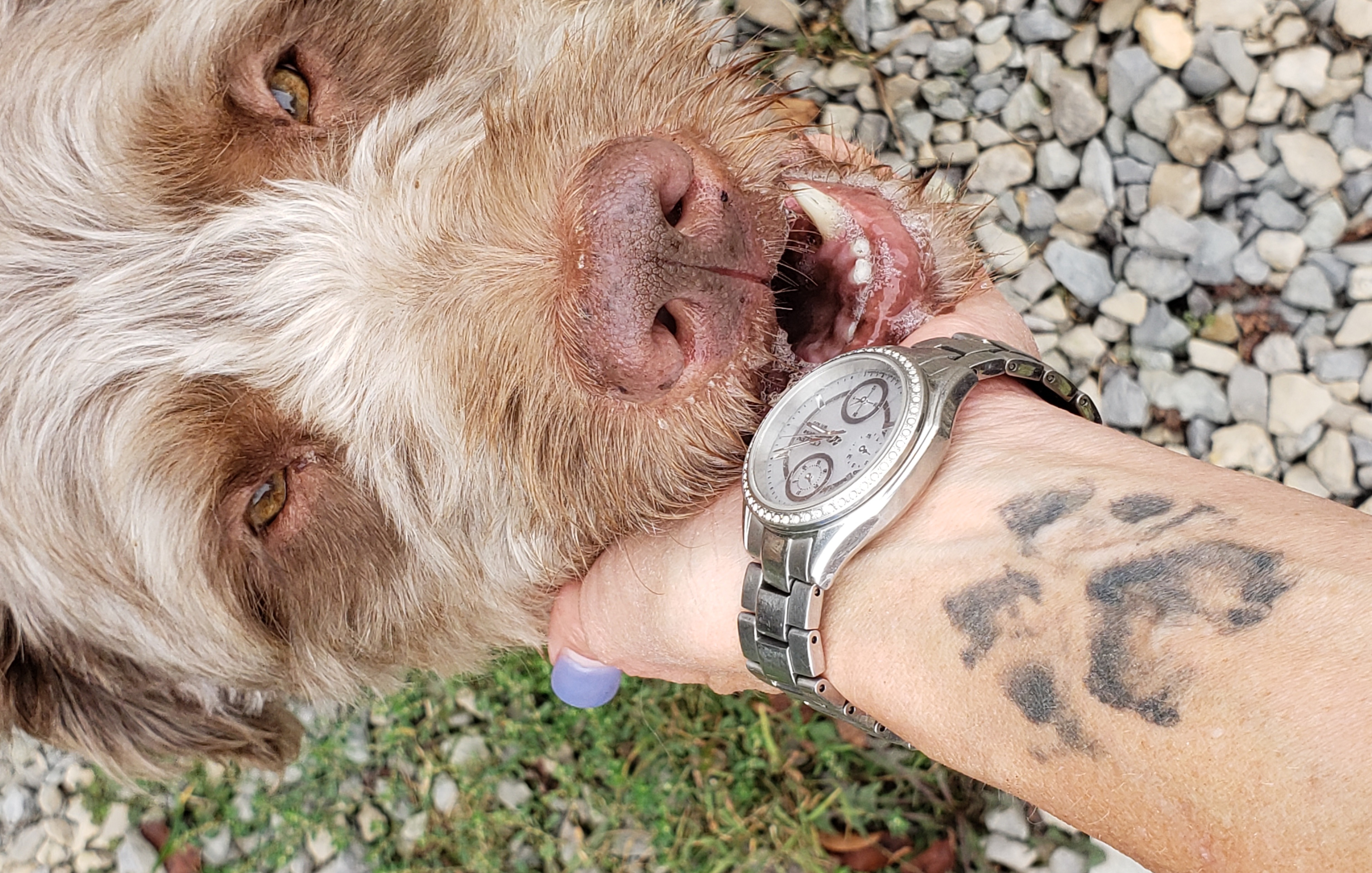 please share please we saved two very sick kittens less than a pound each and a pup dumped also. Can you please help.