Life saving donations needed
We are in dire need or many will die because sadly most we help are the ones most others will not.
ALL I WANT FOR MY BIRTHDAY WHICH IS JULY 13TH IS TO BE ABLE TO SAVE LIVES.
Ok friends help is needed. I have $5000 in vet Bill's for saving lives that others would not. Help is needed. Now with added $2500 in vehicle repairs while being only one to help sick farm animals chained starved dogs where no animal control. Noone local or close to help. But we have and did.
Just need help.
Can all who keep tagging calling emailing and messaging me to help please donate any amount. If all those who ask me for help would simply helped now we can certainly save more lives. Help me help them. I give more than my all. Can you give anything to help.
PAYPAL.ME/LTLR
OR THROUGH MESSENGER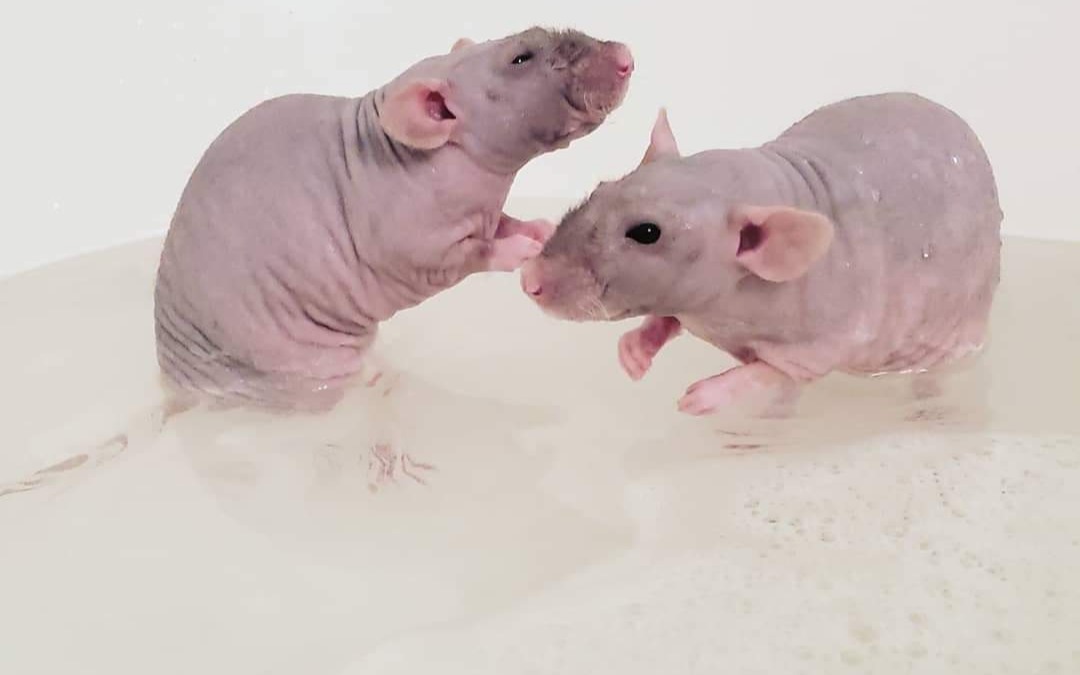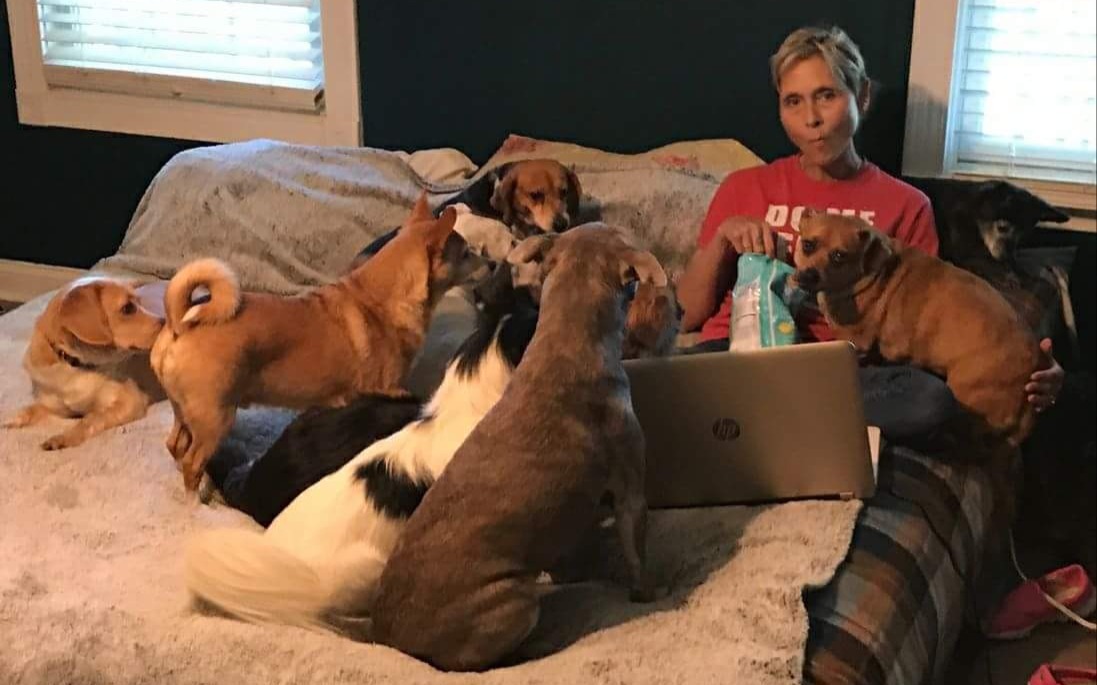 Those the world says are to unadoptable those rescue skip past and never deemed adoptable.. we step in.
So many sick neglected and abused we have saved. BUT we need help.