15 USD for a child's semester of English classes
Imagine if you have a few dollars in your pocket and that by investing 15 USD you can help a child learn English. Donations will help children have English classes for at least 1 semester.
Is 15 USD a big amount to ask for? Day Entrance to big museums in the US costs approximately 10-15 USD and monthly subscriptions are pretty costly. So with 15 USD, a child in a public school in Spain will be able to learn English for a whole semester compared to a 10 USD hourly rate with a private tutor. So who would like to help me fund for a child's education?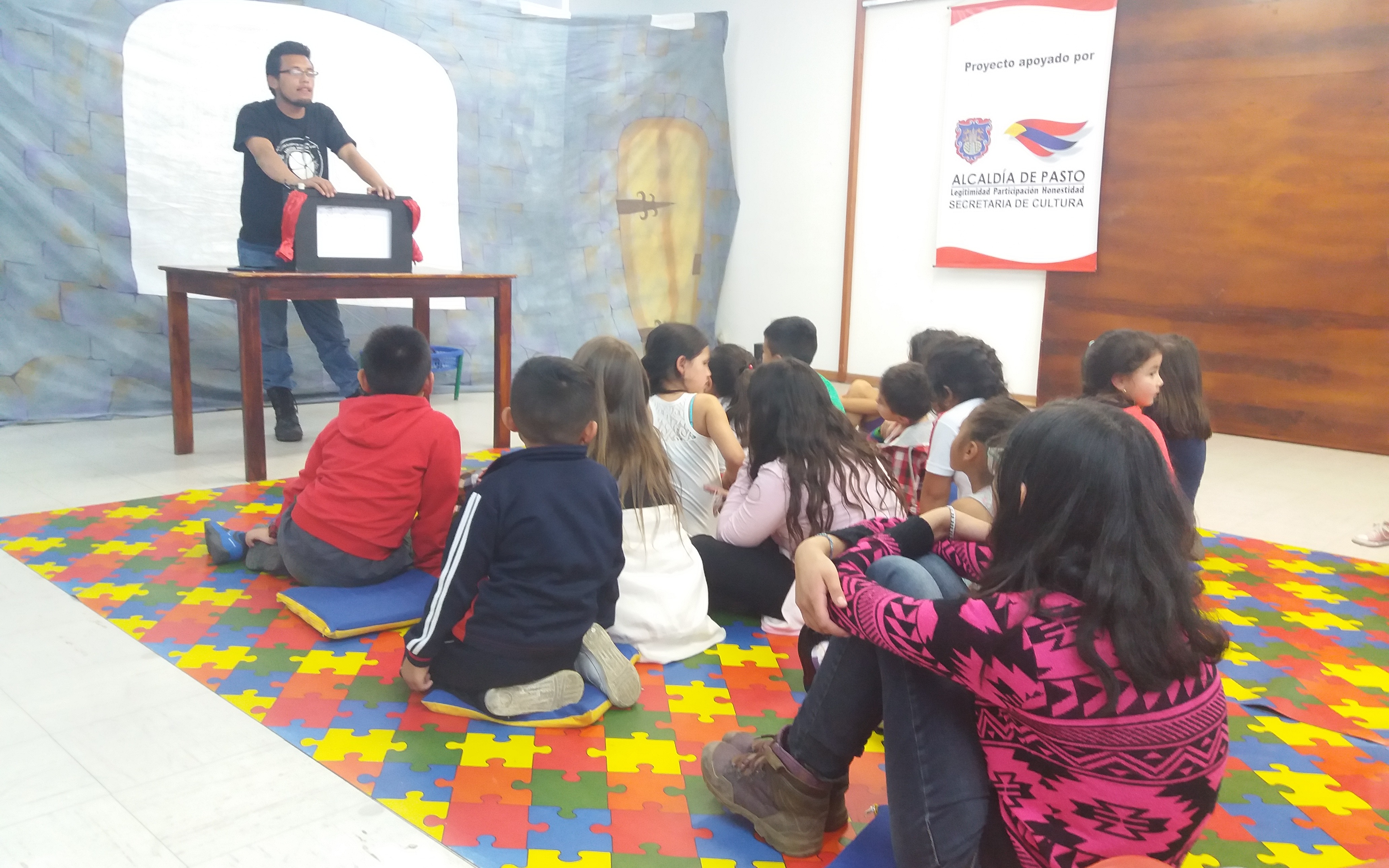 My name is Claire. I am about to embark on my 2nd year of teaching English to public school students. My first year was in Colombia where I was an English teaching fellow to public school students aged 14 to 18 years old from January 2017 to November 2017. By January 2018, I will be heading to Valencia, Spain to be an English language assistant to children aged 3 to 13 years old who are also enrolled in a public school. I am here because I would like to knock on your hearts and help me reach at most 3000 USD in order for me to fly to Spain and perform my duties as a language assistant to a public school in a little town 30 kms from the city of Valencia. I was told by the coordinator of the school I am assigned to that I will be the first language assistant they will have and they are really looking forward to meet me and I am so excited to be of help to these kids. It will be really beneficial for the students if they get to learn English with an experienced teacher. Whatever I will receive from you is something I will be forever grateful for. It doesn't have to be exactly 15 USD out of your pocket. The amount you feel that is good enough, as long as you are willingly sharing it, it is more than welcome.
Thank you and I wish you a good day.