Note: Please note that Social.fund, being a volunteer driven initiative may not be able to verify genuineness of each listing. Kindly donate only based on your own conscience. To report a false listing write to us on care@social.fund
Rescuer power out trees down and busted water
Water pipes are busted we need your support and help. Saving lives takes us all and now Carla needs us all to help her so she can keep saving and changing lives.
Okay friends we need funds for Rescue gal who has saved so many from deaths door with at times moments to spare.. Carla Bowen who has helped save dozens of the dogs here in KY that shelter and other rescues could not handle or shelters labeled and were about to kill them she has taken them in. I am here to tell you I have witnessed the miracles first hand of someone like me that refuses to not give up on a life..
Carla needs help to keep the dogs warm and herself while battling the cold and horrible conditions. Please help us today please. This is crucial and an 911 to say the least. HELP..
If all you have is a dollar you can spare we are asking you to compassionately donate today.
Carla is snowed and iced in and power out dozens of trees down and need fuel to keep the house warm and dogs warm and generator to provide power best it can.. There is not any hope of the power being up they say for at least 9 more days.. We are spent to keep them going 24/7 it is no it has drained all funds ... This is critical we have to find help now.. Please.....
This is dire please we can get more fuel but need to purchase huge amounts or we are out of hope here.. HELP..... Please we must must help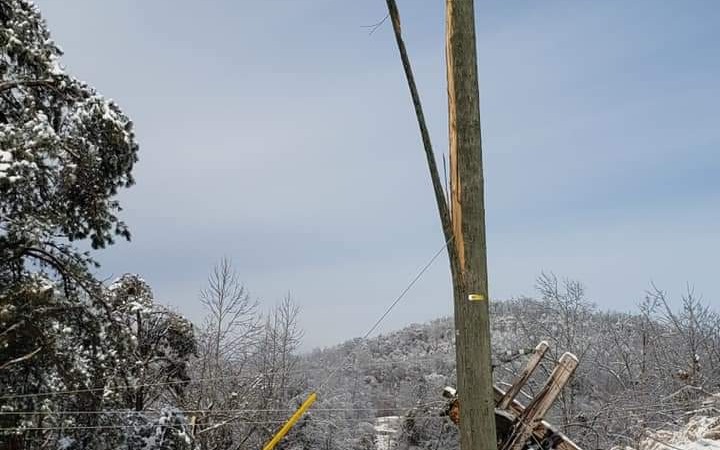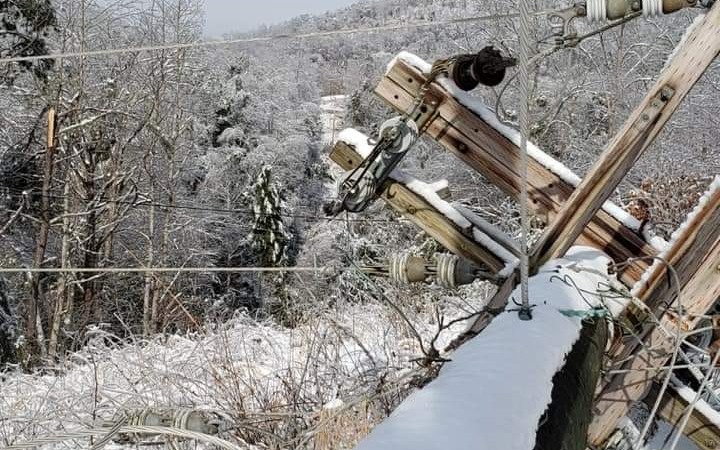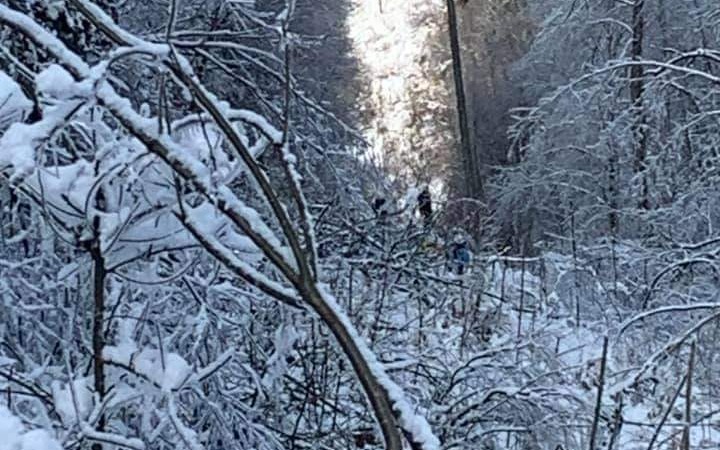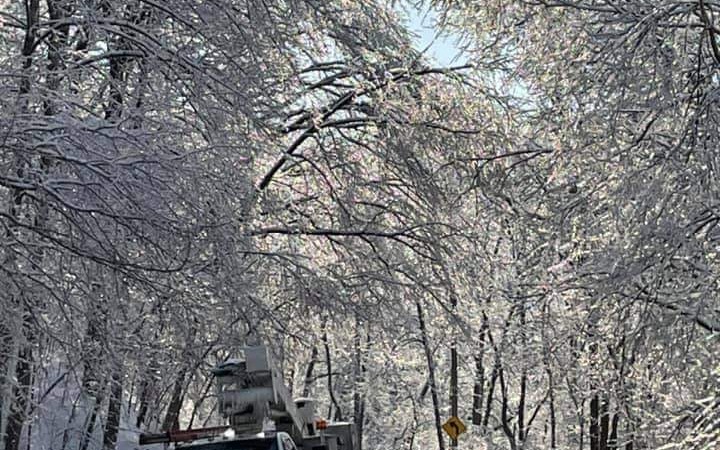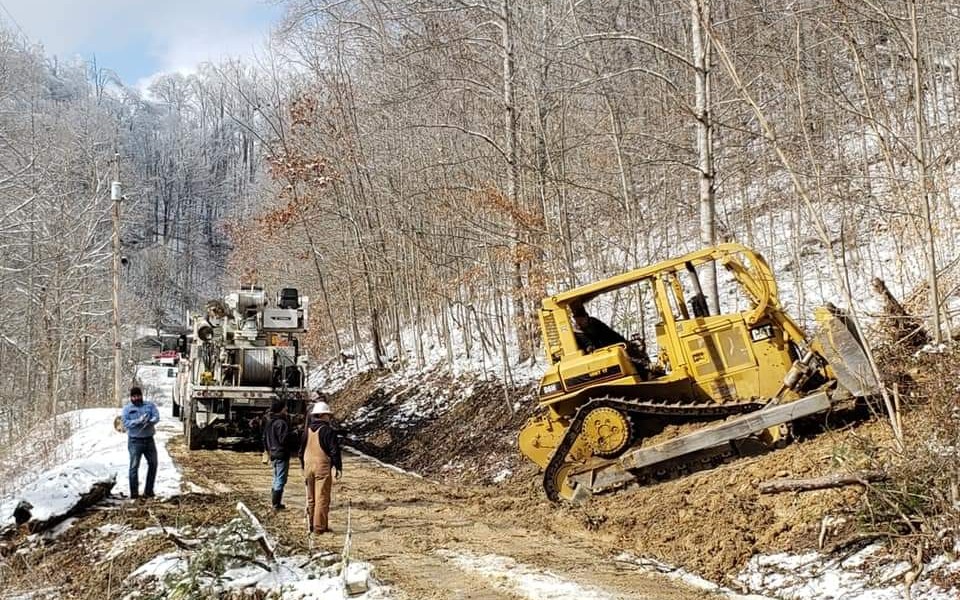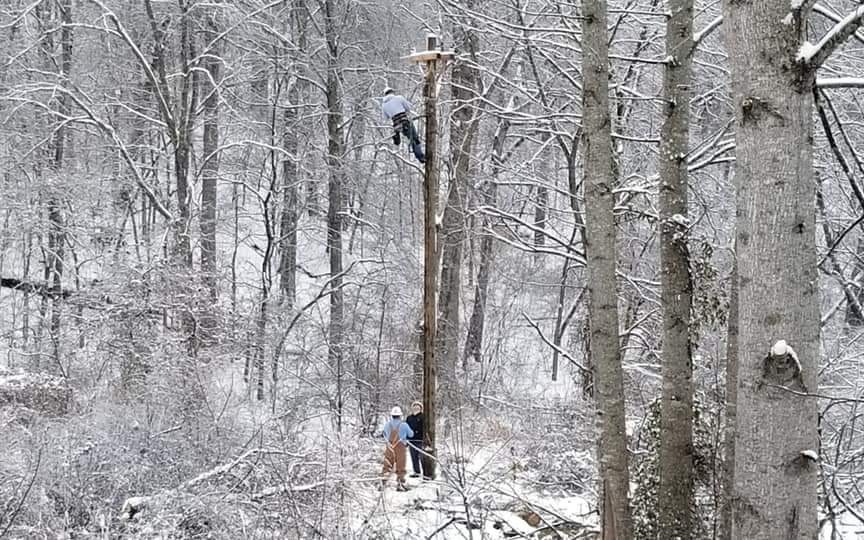 Donate right here or please donate directly to the paypal of Carla Bowen : Honkeydonkey63@yahoo.com