Need help to get with Neurosurgeon
On April 30, 2007, I broke my lower back at work as a Correctional Officer. Shortly after I had surgery to fuse the area, which failed. I have been in pain for the last 11 years.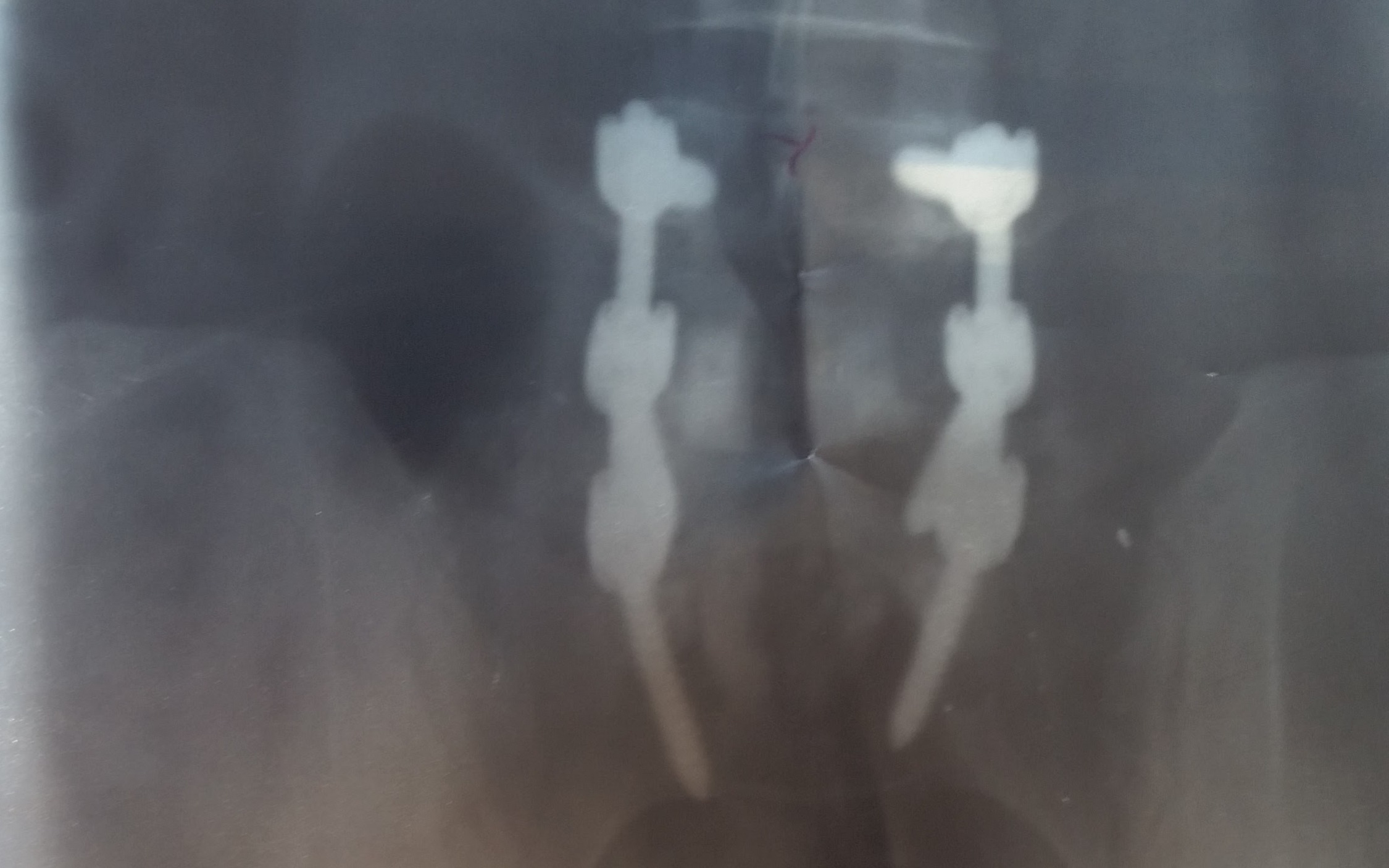 Recently I moved from Las Vegas to a small town in Arizona. It cost us everything to do so and I even had to raise funds for that. I have yet to catch up.
I spent the last week in the hospital for partial paralysis and severe pain. I found out that the canal around my spinal cord is mostly gone and I need to see a neurosurgeon very soon.
The neurosurgeon is located in Tucson and that is the closest one as well.
I need to raise funds for travel, pay for the copayment as it's hard to live on Social Security Disability and be able to actually do things.
I know I ask a lot, but there is no other way.
Thanks,
Michael Garcia