Help Needed: Neglected/Sick/Abused Reservation Animals

My name is Vicky and I reside on the Warm Springs Indian Reservation in Oregon, and married into the tribe, to my husband Charles. More than anything else I love in life, I am an animal lover and protector, and have been since I was very young. I put animals ahead of my own wants/needs because, as far as I am concerned, they are Gods greatest gift to us humans; a living gift that depend on humans to treat them with love.


Ever since living on the rez for over 15 years now, I have been taking in many dogs, cats and other animals who have been neglected, abused, covered in mange and/or who are literally starving. It is impossible for me to function well each day unless these animal I come upon are taken care of. Everyone turns their backs on them and I, for the life of me, just cannot grasp how anyone can do this. And so, always with my husbands' full support, I have been managing to care for all types of animals, to assure vet care for the sick/injured, giving them love and warmth, and ultimately find them good and loving homes. I also have raccoons who depend on me as well, especially in the winter, though they do hunt for their own food a lot of the time the rest of the year. Winters are brutal here in Oregon and I have made many raccoon friends over the years who greet me every night with frozen paws and whiskers full of ice. Currently, I have 15 bandits.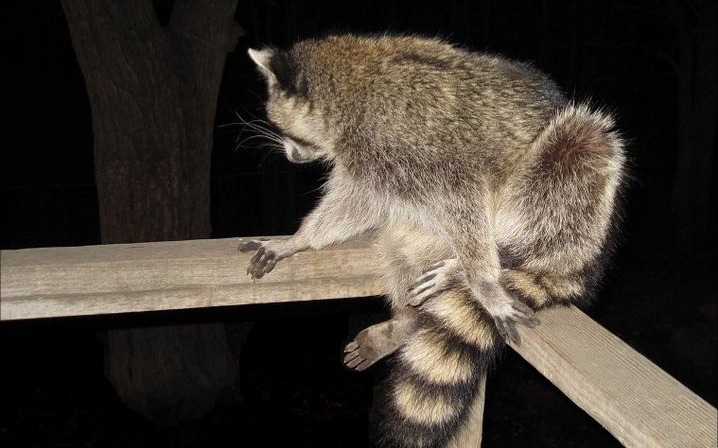 It is no secret around the rez that I rescue the abused and forgotten here in Warm Springs since no one else will. The neglected, tormented, diseased and lost animals are found often in my area and around the 3000 square miles of this reservation. Some people who have heard about me will sneak up on our property late at night and drop off a dog or cats, sometimes cats with a litter of kittens. In truth, I much prefer that they do this so that these animals will be safe.
I also spend many hours during the months driving around looking for stray animals, so that I can pick them up and get them the care they need. I have an animal shelter about 20 miles from us who will sometimes take in my animals and put them up for adoption. But they are often overloaded so I handle my mission on my own. When the time comes to where they are healthy, I will run local ads to find good homes. But they won't go to just anyone. I interrogate the potential owners until I know, without any doubt, that they will be loved.
The cost of this care at my home is starting to cost me more than we make here. My husbands' business is no longer making enough to help supplement my needs, and especially so since we had been burglarized a couple of years ago, taking a huge loss. We are still trying to rise above water from our losses but it's come to a point where I need help on my rescue mission here that has always been very dear to my heart and a huge part of my life for years.

I just cannot fathom the idea of giving up on these animals who are in dire need of me though, under our current financial situation, I have thought about quitting and throwing in the towel. These ridiculous thoughts are due to being financially overwhelmed, trying to feed everyone, when we no longer make enough to feed and care for these precious furbabies.
I started my campaign via the encouragement of a close friend of mine, and have been hopeful my close friends and acquaintances could help me and spread the word. I cannot share this campaign on Facebook because I have many flute customers so, because of this very personal issue of mine, this is a private plea for help.
We've been struggling ever since our shop was burglarized and every dime we make goes back into our work, just to stay in business. It's been a long, tough road to recovery but I just cannot give up on these animals even though the expense of helping them drastically cuts into our livelihood and has for a few years now. Yet, regardless, these rescues will often eat better than we do. They always get fed first, and we get fed second. That's just the way it is. And I have my husbands' blessings on this reality.
Since I am unable to keep animals indoors with us, we are also in dire need of a fence to surround our property in order to keep these animals safe while in my possession. I have determined that this expense will be over $3000. I have been desperate for a fence to keep them contained while I get the care they need but we just can't make it work. The local police dept has allowed me to temporarily use an outdoor type of fenced kennel at the back of their building but it is no bigger than a 3'x4' space. For the amount of dogs I rescue each month, sadly, this space does not suffice. Fencing in our property would be a dream come true for me in order to work efficiently with the rescues. The PD's fenced space is also very dirty by whatever else they use it for, so I end up cleaning it all the time if I house a dog or two in it. Otherwise, I have to chain them up to a tree in our yard and this is a terrible thing I am forced to do until I can have them treated for sicknesses, disease (mange), rest time after being spayed & neutered, and then find them a loving home.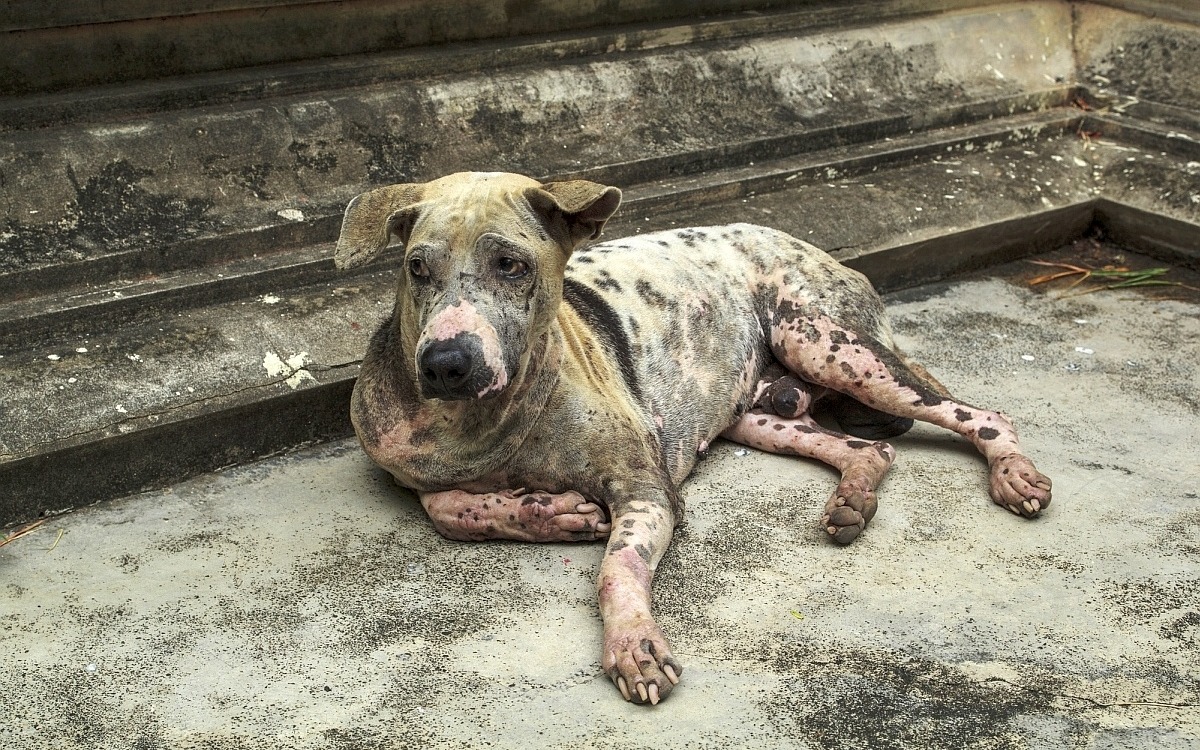 Because of my dire needs here, I am humbly asking for donations, no matter how big or small, to allow me the continuance of helping these animals in need. Folks here cannot afford to care for them, or just don't want to, so I am doing my best to keep up my work and assist to the best of my ability. Yet, times today are pretty tough for me to continue.
From the bottom of my heart, I want thank all of you for your time reading about my immediate needs and for your gracious consideration in helping me. Food, vet care and having safe, adequate space to keep these animals with me while caring for them is, and always has been, the top priority in my life. If you could make a small donation and/or share my campaign with others who may be able to help me, I would be SO greatly appreciative.
(If you'd like to make an offline donation to my cause, please don't hesitate to contact me directly at vlittleleaf@gmail.com)
Thank you again, friends.
God bless.
Vicky

'Please pray for all animals around the world who are suffering.'