Lung transplant for Richard Rybczynski
Please help if at all possible. Was praying 🙏 it wouldn't come to this. Trying so hard to be strong. Not sure when I've ever felt this helpless. 😞.

Need your help:

Richard Rybczynski founder, leader of:
www.sharadesband.com...
Head of:
https://www.facebook.com/rubytlcr...

As many people who know us are aware that my husband has been seeing lots of doctors, going through lots of tests in several states Verdict is he needs a lung transplant. Those who know my husband know that he is my best friend and soulmate in every way possible. I've known him for over 40 years, been married for over 22 years. He is an animal rescuer that never gives up on all in need, hes the reason we started RUBY TLC Fur Baby Rescue, he will give his shirt off his back if someone needs it, even sick he is still helping sick, abandoned, abused and injured cats and kittens 🐱, he started his band www.sharadesband.com... over 40 years ago and brought smiles to so many people of all ages, he's had to take a break from even that sadly. Our copays are already over 7,000 just for tests and doctor appointments. The Bringhams and Womens Hospital in Boston are now finalizing everything and he will then be put on the transplant list. The social worker said out of pocket cost will be over $27,000. not including travel back and forth from Connecticut and fees for me to stay and be near him while he's there. Please if at all possible help me to be able to keep my best friend, my world 🌎 around for many more years so he can continue to help kittens, cats and continue to put a smile 😊 on many other faces with his awesome band. God bless all of you. Please pray for him.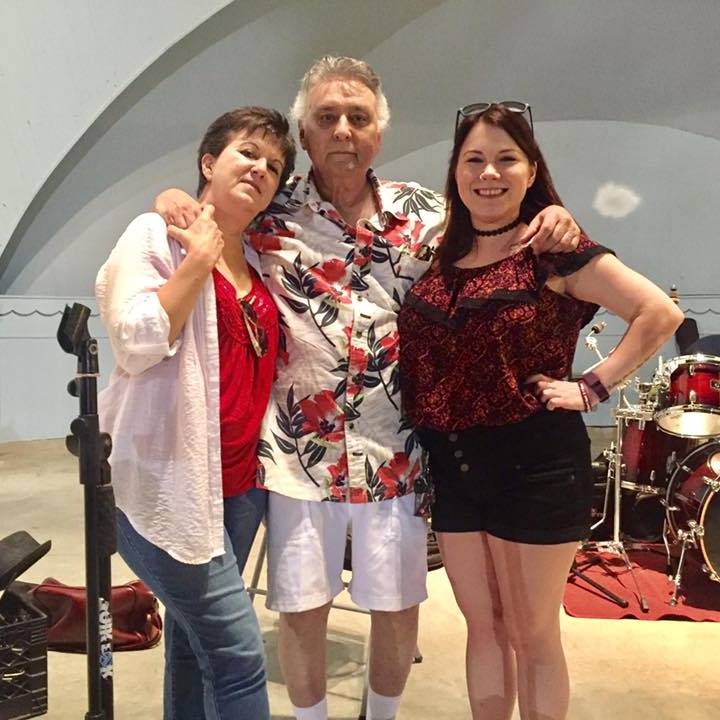 https://www.facebook.com/rubytlcr...