Healing Iris
This is Iris.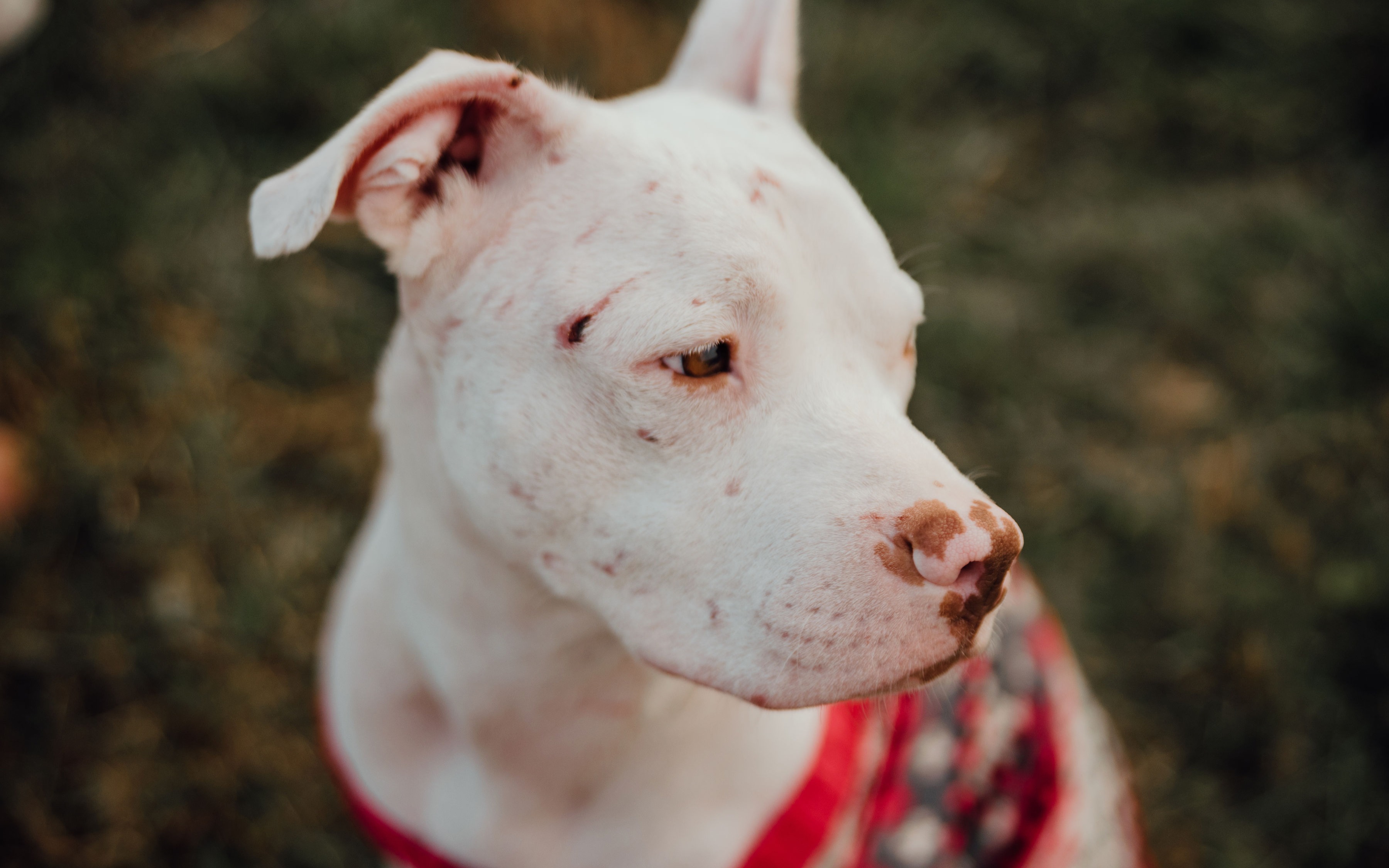 She gave birth to a litter of six puppies eight weeks ago. I saw a post on Facebook of Iris' owners giving away her puppies for free. Immediately, my heart sank. I was so fearful these puppies would be picked up and used as bait dogs considering they're half pit bull. My three kids and I hopped in the car and rushed to rescue as many puppies as we could. When we arrived only one puppy, who we've named Barry, was left.

Mama, Iris, was distraught watching each of her puppies being taken away. I asked her owner if I could meet her and I was stunned to find the condition she was in. I asked if I could take her too, along with her last puppy and thankfully they agreed.
I called my vet and they were able to squeeze her in, at the last appointment of the day. She confirmed that Iris has been used as a bait dog and for breeding. She has had multiple litters at only 1.5 years old.

Iris is covered in bite marks and lacerations having recently been used as bait, the wounds are fresh, but healing.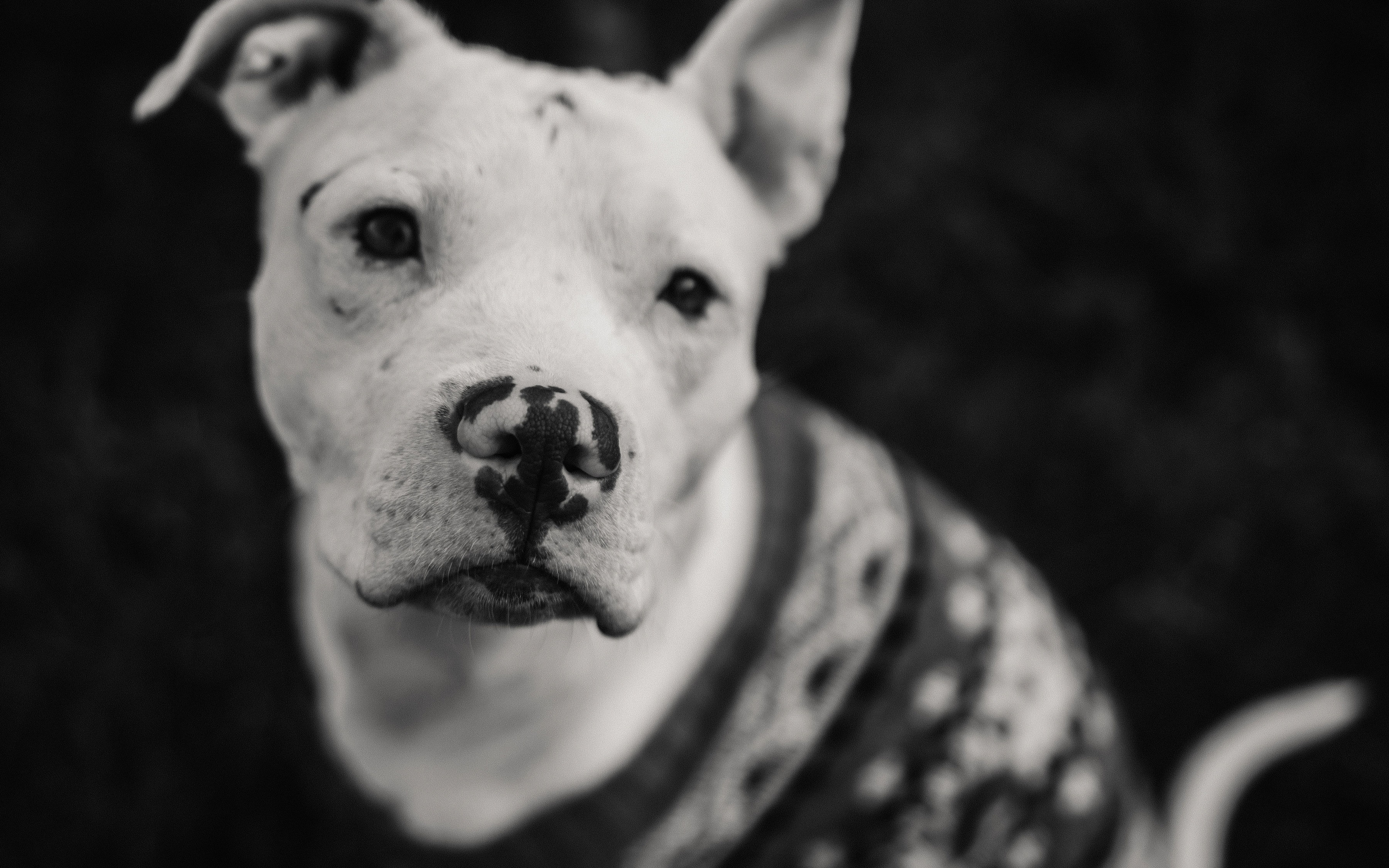 Iris is so sweet and we are going to foster her for the next few months until she is 100% healthy. The cost of her medical bills has been much more than we anticipated. We are seeking donations on behalf of Iris and Barry to help cover the cost of Iris' antibiotics, treatments, blood work, x-rays, vaccinations, and having her spayed so she is never used for breeding bait dogs again.
I can confirm 3/6 of Iris' puppies did go on to good homes. I'm so thankful for a community that has rescued these puppies and I want so badly to be able to help Iris heal and find her a loving home. Thank you so much for your time and consideration in donating towards Iris' care. ♥️