Note: Please note that Social.fund, being a volunteer driven initiative may not be able to verify genuineness of each listing. Kindly donate only based on your own conscience. To report a false listing write to us on care@social.fund
Fire Recovery
November 1, 2019
This was the day our family started a business, this restaurant was somewhat our own symbol that represented what it is to feel like to eat delicious home cooked food by our parents or loved ones. Our family did not rest and kept running forward when the restaurant opened. May the weather be hot or cold, we ran into the weather because we wanted to deliver food filled with a mothers heart to everyone out there but then we never knew a day like this would come....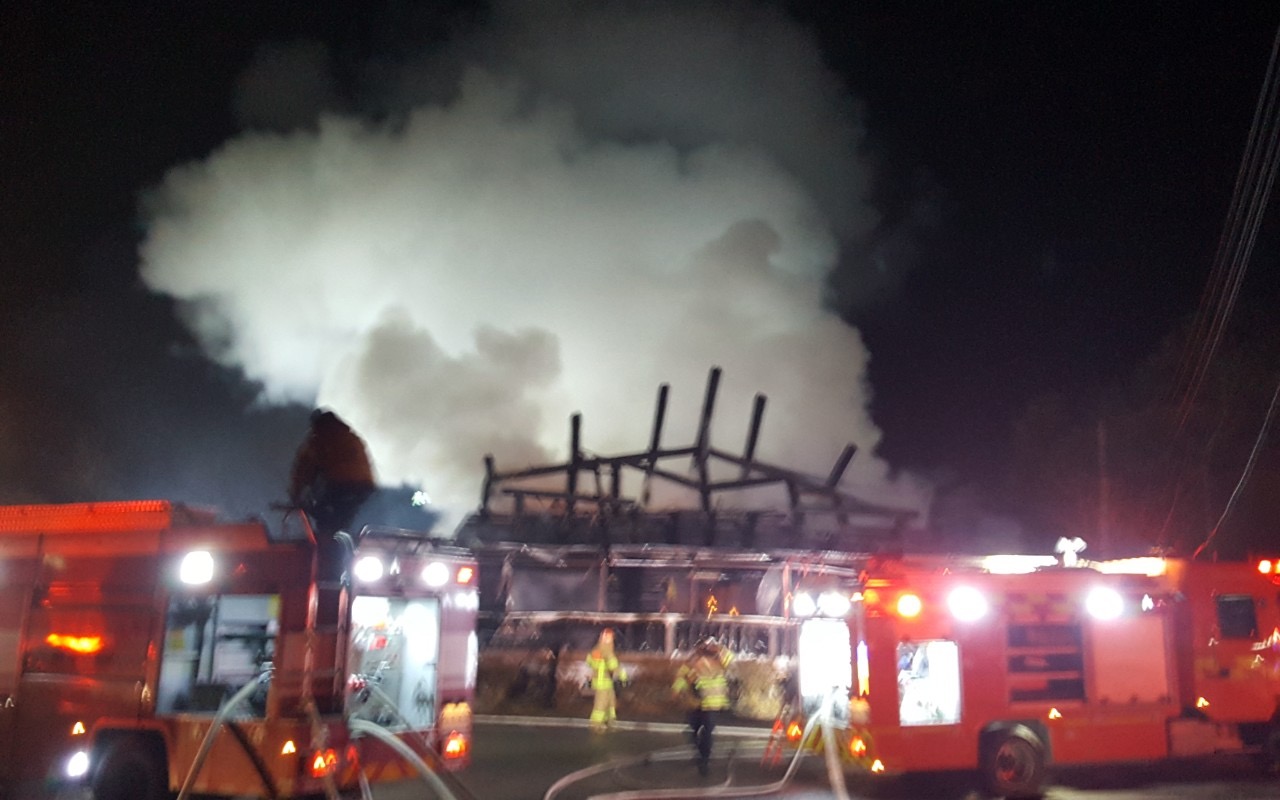 December 28, 2020
We were alarmed at 3am in the morning when we received a call that our restaurant was on fire. We were all speechless and we didn't know what to do or what we could do. We are grateful there was no one harmed but what really hit us is the fact that this building itself was a rented building and we have to pay back for the damages made.

I just don't know why this would happen out of the blues without a single trace of knowing what would happen. My parents also left the place knowing the safety regulations and are always tidy, we also have regularized check up time for electrical wiring and gas as well.


The police said they will just file it as electrical wiring problem and let off the case since they cannot do much and it will take a long time.
We do have insurance but the company said our insurance was very small, which we weren't fully prepared for unfortunately and sourcing funds during this corona virus isn't easy as well due to countless of jobs being taken away from many. So I humbly ask for help as this was our only resort to gather help and strength...
Thank you
—————-
Here is an update as of January 18
We can't do anything unless the officers from the fire department gives us the forms we need to proceed ? We're still moving busily to have this settled as soon as possible so we can start atleast something new to earn again ?