Natalia's Ballet Summer Intensive with ABT
Natalia is an aspiring ballerina, and she has been invited to train with the elite company of American Ballet Theatre this summer, as well as Ballet Austin, the 9th largest company in the United States. The cost of training at this level, along with the necessary shoes and supplies, is a financial burden for most families. This is a dream come true for Natalia, and we are hoping you will help us with tuition and travel expenses. This is an amazing opportunity to hone her skills and network within the dance world.
Last year, Natalia developed a rare autoimmune disease that parilyzed her stomach and intestines. She required placement of a feeding tube for nutrition and a port for medication. Through all of this she has continued to do what she loves most: Dance. Nothing makes her happier.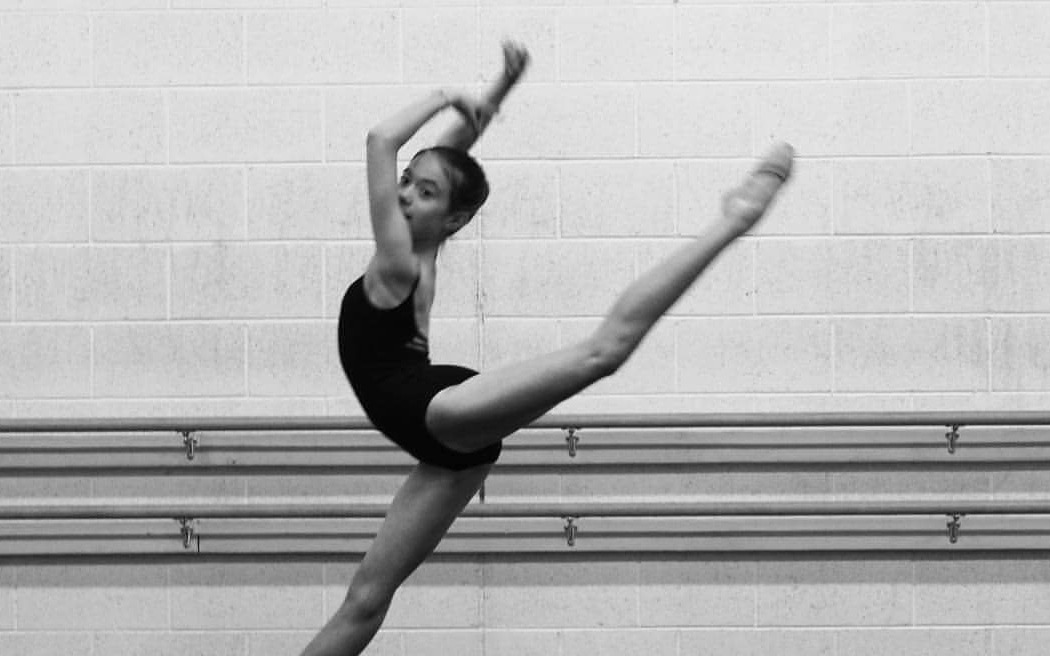 I