Note: Please note that Social.fund, being a volunteer driven initiative may not be able to verify genuineness of each listing. Kindly donate only based on your own conscience. To report a false listing write to us on care@social.fund
Tau's Boarding ADOPTION PENDING, FUNDRAISER CLOSED
UPDATE: 12/22/19 ADOPTION PENDING - FUNDRAISER CLOSED
Tau is a shelter dog seeking rescue and is need of help to cover his boarding cost while he waits. He is a happy boy who loves to play and is waiting for his happily ever after he so deserves. He has some fear issues making it more of a challenge to find rescue and will require a bit more time but I know the perfect place is out there, we just need to find it. He is currently at Key Lore Pet Resort but they are raising their cost to us significantly so we are moving him to Howl-A-Day Resort who offers a rescue rate. Thank you for any and all help for Tau to keep him safe until rescue is found. Boarding receipts will be posted once they have been paid for complete transparency here. Any leftover funds will go with him to the rescue that takes him.
Current fees owed are as follows:
$168 for Key Lore Resort for Nov 25 to Dec 2 PAID
$100 for Howl A Day Resort at rescue rate for Dec 2 to Dec 22 (they were booked for the holiday)
CANCELLED $264 for Foxbrook Kennel for Dec 22 to Jan 2 when he returns to Howl A Day
$100 $532 Total owed before taxes
facebook post: https://www.facebook.com/karen.gu...
Paypal receipt - Keylore paid (kennel received $50 donation directly as well) through Dec 2nd when he leaves for Howl A Day THANK YOU leaving $105 in fundraiser so $264 needed for Foxbrook to pay him up to Jan 2nd.
Foxbrook cancelled, adoption pending. money in fundraiser enough to cover Howl-A-Day bill. Transferring money to my card to call in payment to kennel, will post receipt when have it. NO MORE FUNDS NEEDED AT THIS TIME, FUNDRAISER CLOSED.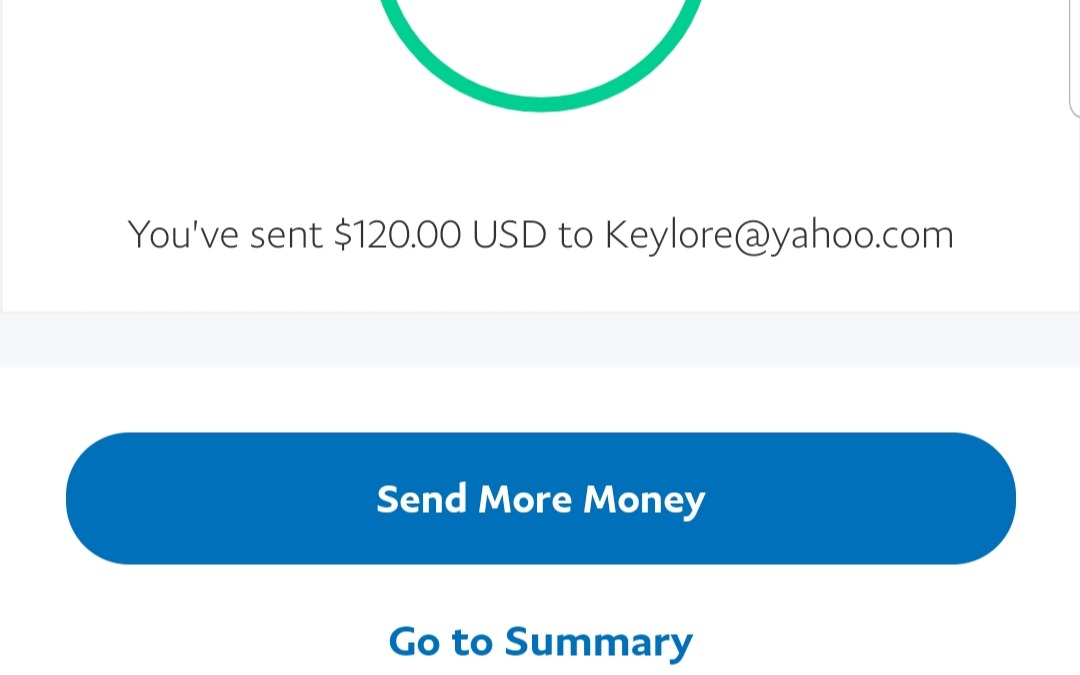 Keylore boarding receipt and evaluation