Note: Please note that Social.fund, being a volunteer driven initiative may not be able to verify genuineness of each listing. Kindly donate only based on your own conscience. To report a false listing write to us on care@social.fund
Saving 8 plus 2 heartworm HELP....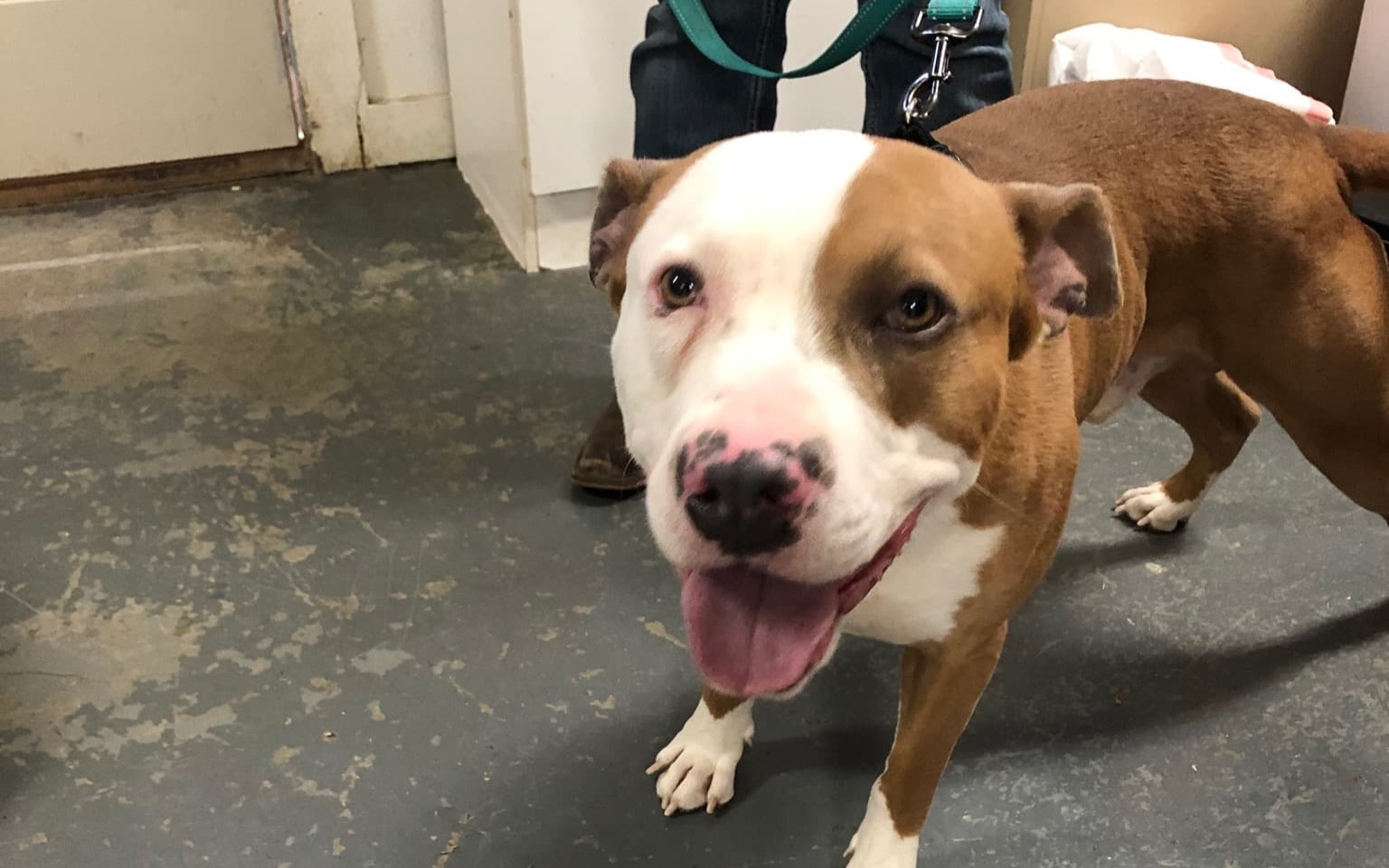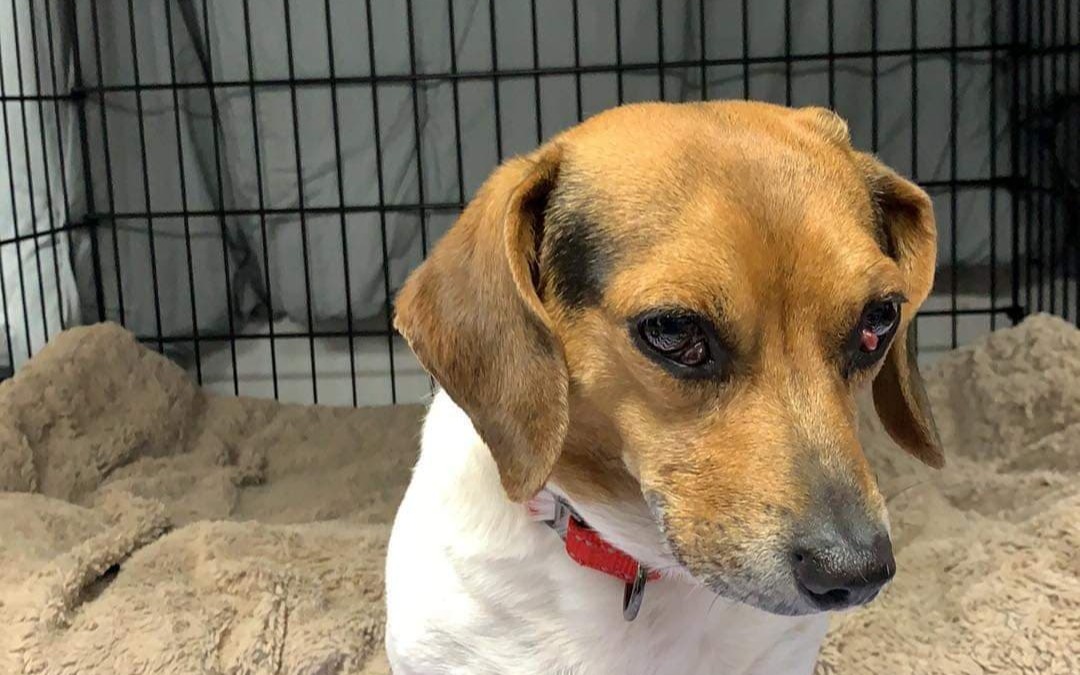 This angel here is blind and has has an tumor but I will not let her die in a shelter.. She deserves to know the love no matter how much time she has left..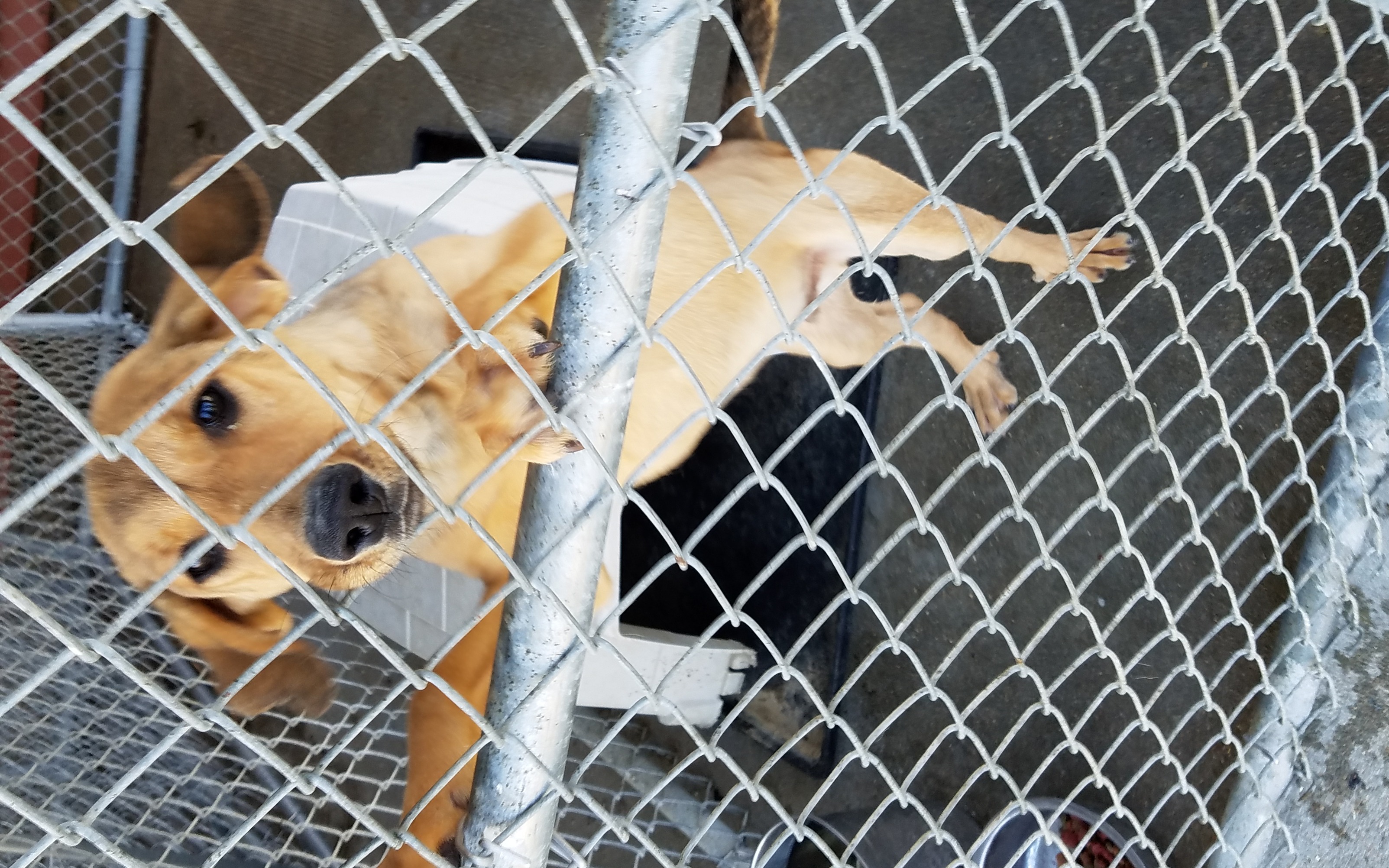 9 year old dumped because he has seizures and they said they can not afford the money to cover his meds. $26 a month... Has skin issues also but looks to be where he has been outside a long time..

mom is high heartworm + with babbies. She is showing chf already