Note: Please note that Social.fund, being a volunteer driven initiative may not be able to verify genuineness of each listing. Kindly donate only based on your own conscience. To report a false listing write to us on care@social.fund
Rabbit Hunter Cow Needs YOU
The last few months have been a whirl wind...we lost our home and vehicle during hurricane Michael, moved 2 hours away to a town we aren't familiar with and know hardly anyone, the man who has been my partner and house help the last 6.5 years has left and NOW we have a dog that has shown up at our house. Monday he just appeared in the middle of my driveway and hasnt left--it was such an odd occurance the boys called me out to see and we took a picture of the event.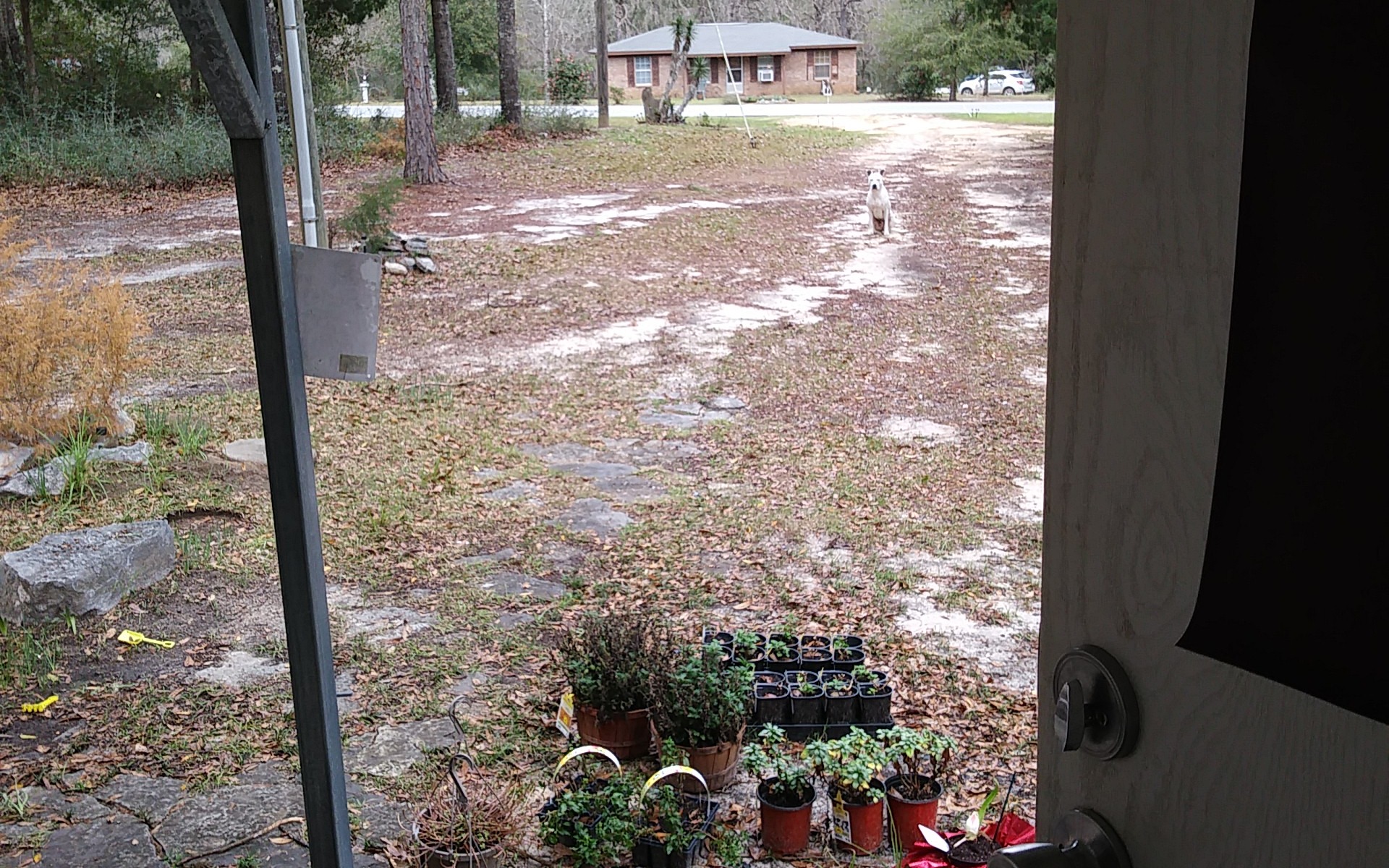 My kids instantly fell in love with him but i can't afford to take him to the vet to have a check up to make sure he's healthy or buy normal dog welcoming supplies. The local shelter isnt an option due to their loss in the hurricane and the next closest is a kill space. He has been very well trained and seems to have lived his life indoors. Since his arrival he has kept critters...including my neighbors disastrous dogs out of my yard--which has been wonderful.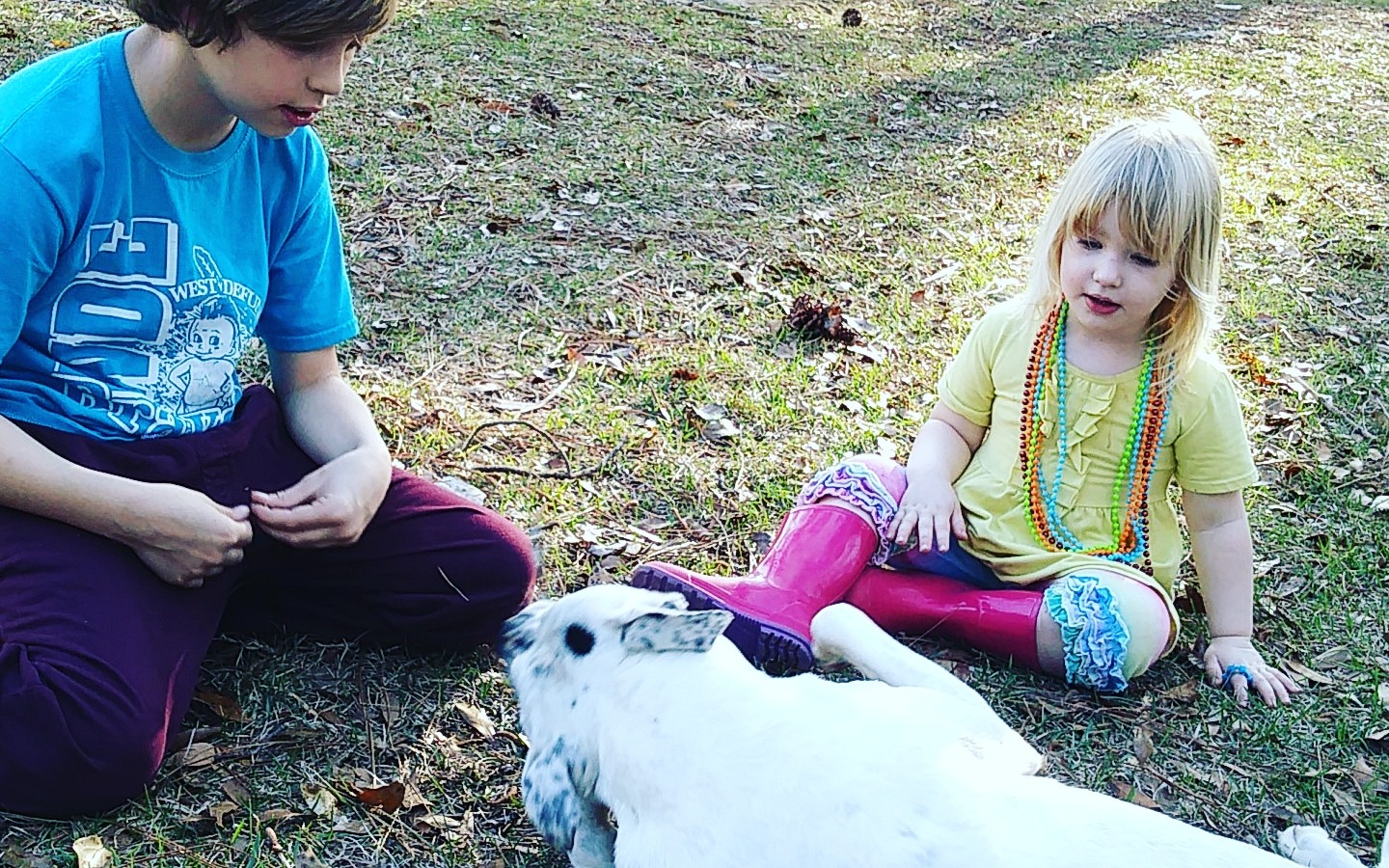 I have chosen this method of fundraising due to their lack of fees...it links directly through PayPal and that is extremely convenient.
Thank you for your help :-) 🐶🐰🐮