Note: Please note that Social.fund, being a volunteer driven initiative may not be able to verify genuineness of each listing. Kindly donate only based on your own conscience. To report a false listing write to us on care@social.fund
Save my children from the freezing cold
Peace be upon you my brother
I ask you to help me to find shelter for my children, and to protect them from the bitter cold and rain.
Don't read and pass.. think a little to get involved in charity, a small part of you will be the reason for the happiness of an entire family.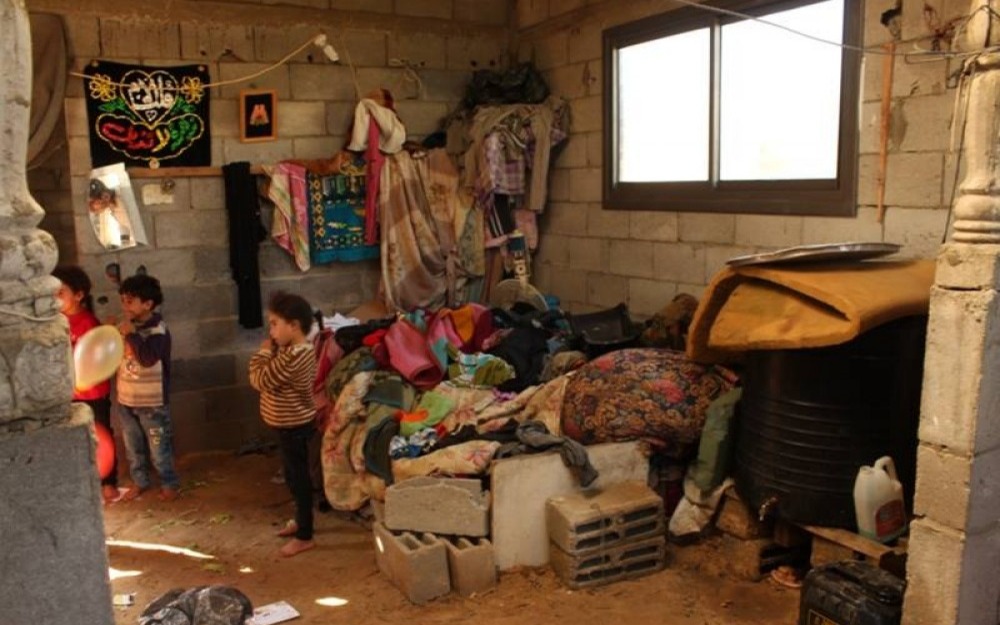 Have you ever thought about helping me build a house...



Donate through the donation campaign