Note: Please note that Social.fund, being a volunteer driven initiative may not be able to verify genuineness of each listing. Kindly donate only based on your own conscience. To report a false listing write to us on care@social.fund
Help .. urgent winter appeals ?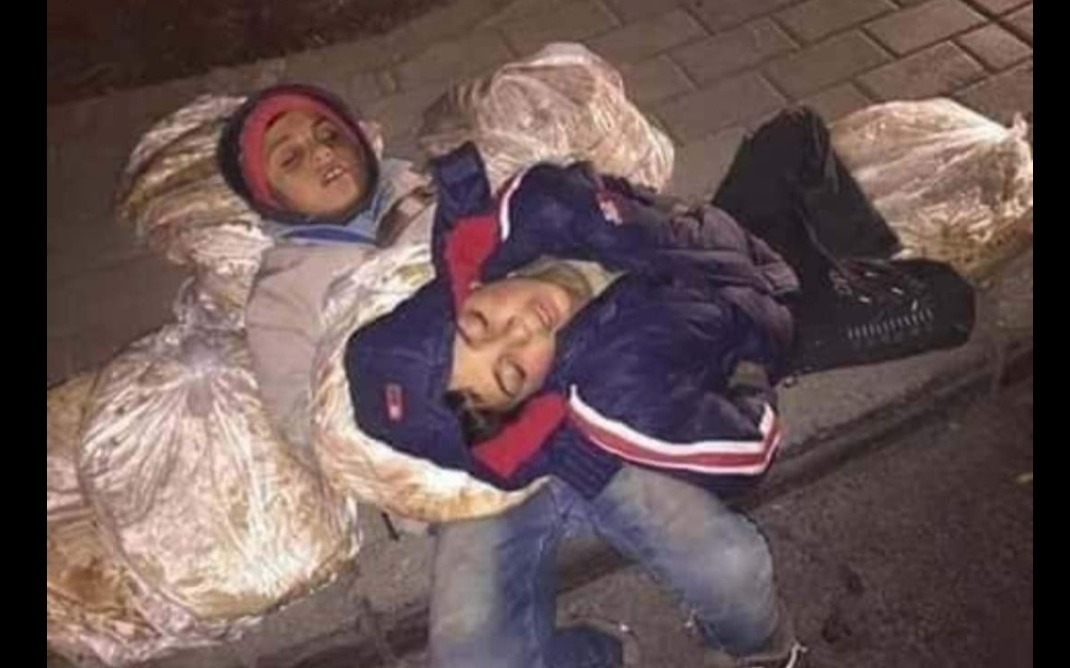 Donate and be a reason to warm the children of Gaza, Palestine.
The children of the Gaza Strip and Palestine live in a bitter and difficult reality due to the Israeli siege imposed on them for years. There are many children who lack many of the necessities of life, so we ask you to donate to help the children provide winter clothes. We participated in the donation of 5 dollars, 10 dollars, 20 dollars, 50 dollars or more, according to You can, and be a reason to draw a smile on the lips of the disadvantaged, they are waiting for you to warm them with your generosity