Griselle's Road To Recovery
On May 5th the lives of the Cruz family were forever changed. Mrs. Cruz, a loving mother of three and outstanding member of the community, had finally been liberated from years of physical and mental abuse. Though she knew the dangers of leaving, she decided to do so anyway, so that she and her children could hope for a better life. The price she paid to protect her children and herself was higher than she could imagine. Mrs. Cruz was stabbed twice by the very person from whom she was trying to escape. Her injuries have left her in critical condition and on a long road to recovery. At this time, Mrs. Cruz is the sole caregiver of her children. Every day that she is in the hospital is a day from work that she is missing and another day she is away from her children.
The costs are mounting as each day passes. During this time of need if anyone wishes to make donations they can do so by donating on this site which has a Paypal option or Cashapp.
https://cash.me/app/BFGQGMW...
Use email: Javininayjanina@gmail.com
If you don't have the Cashapp please use her code which also gives her additional support. The Cash app is completely FREE.
If you would like to see the news coverage of this life changing, and devastating event see the link below.
http://www.cbs58.com/news/waukesh...
Updates:
Unfortunately sometime after Nina was stabbed in the back twice, she suffered a stroke. Due to that stroke she loss all feeling in her right side, she is working hard everyday to get that feeling and movement back.

5/28/18
My sister was there for every step her kids learned to take and now they are by her side as she relearns to use her whole right side.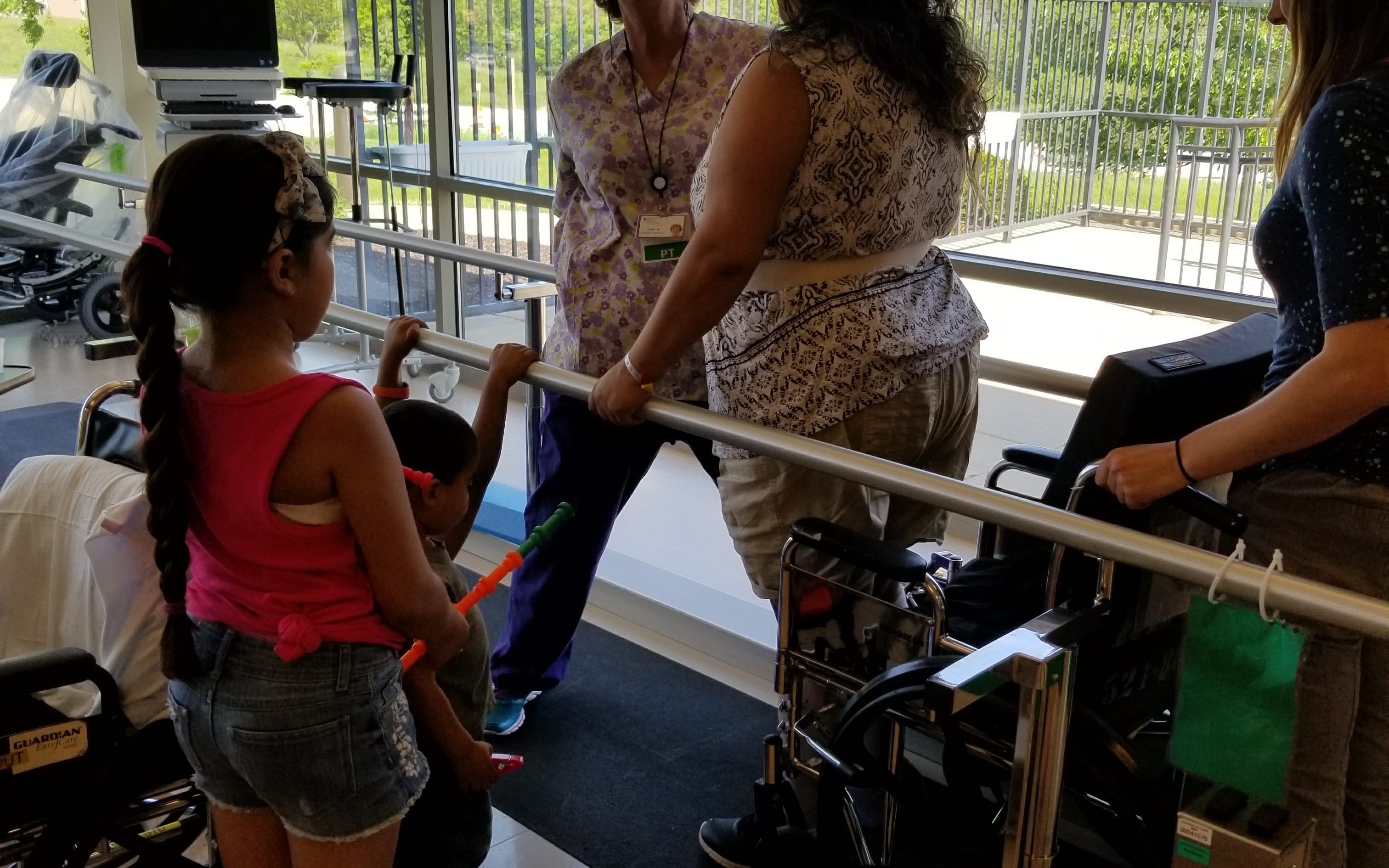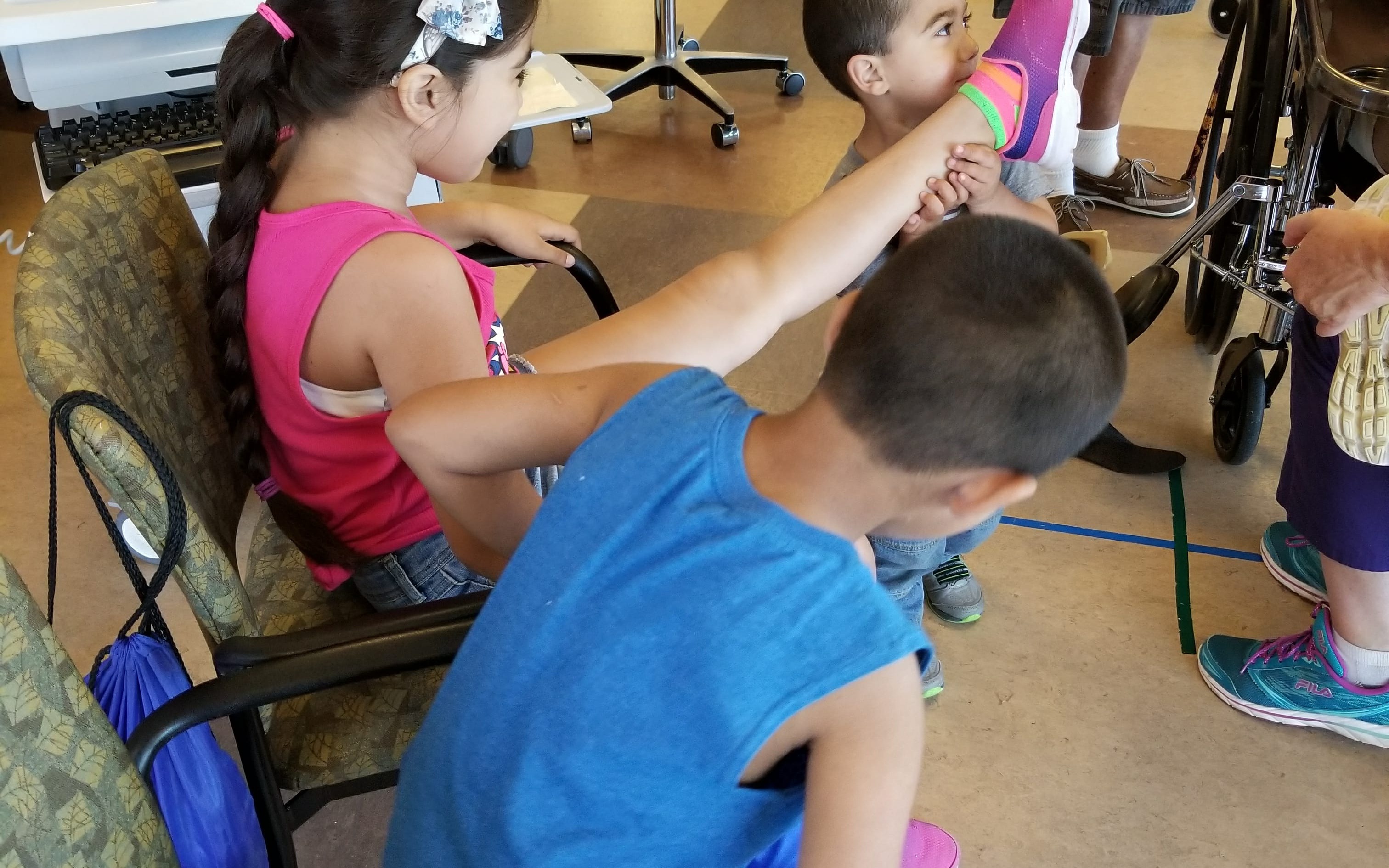 No matter what happens these kids spirits will not be broken 💜
June 5, 2018
Slow and steady wins the race! She can now hold a pencil, and is practicing to walk with a cane. She still needs help with a lot of movement but she is slowly and surely making progress. It will still be several months before she is 100 percent but we are greatly for every gain. I would also like to thank you all for your prayers, shares and donations, the journey continues.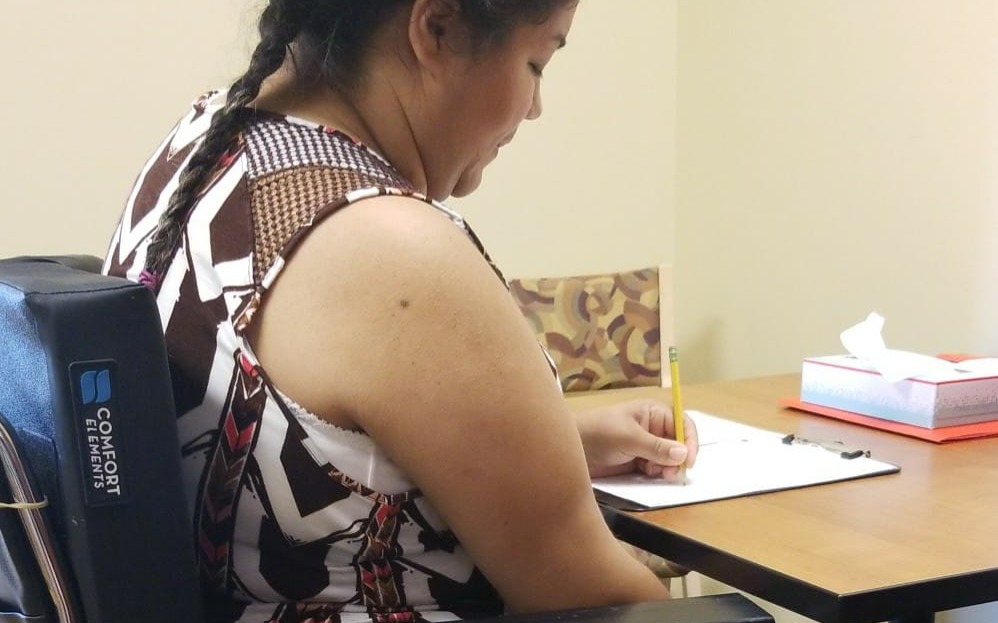 June 19, 2018

Healing must take place on the outside and inside. I am happy and proud to announce that my sister has gone home! She is working on using some left handed specific items since she still has a long way to go with her right hand. The kids are super helpful and supportive it makes me want to cry with joy when I see how much the family has come together. Resilience is really the key term here.
July 13, 2018
One small step for Nina! Well about 20 feet. We have begun to practice steps and managing laundry although she can't do any of it alone yet she is starting to get those muscles moving. She can almost get her right hand all the way up, we still have a bit go to there before we get high fives and fist bumping going on. Her strength and goal set remains strong.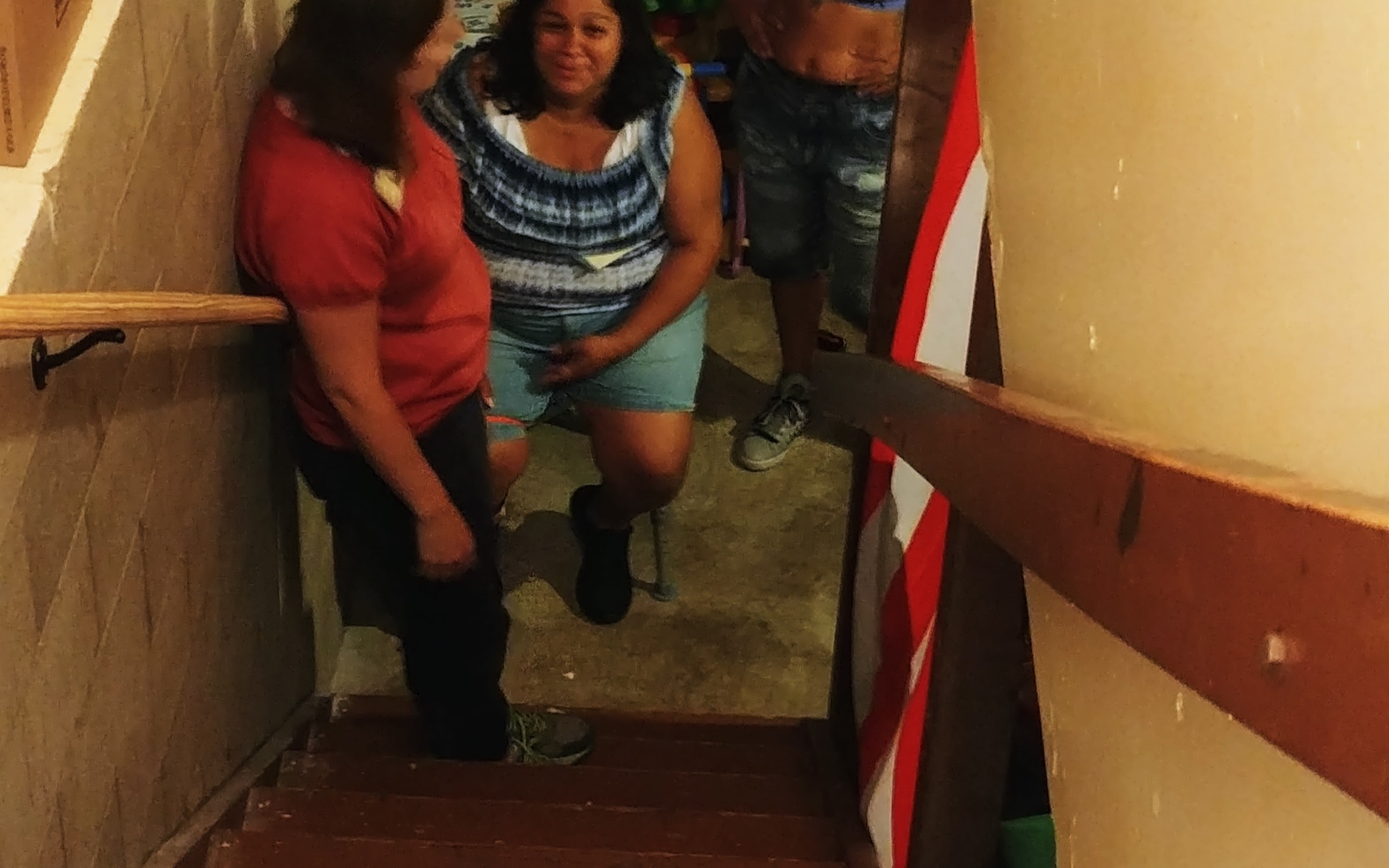 The picture above is Nina after she went down the stairs for the first time. She just beginning to use a lot of muscles so she needed this rest, however this is a great victory.