Their lives matter please help me save them
Please help me save these dogs this is urgent their lives matter please help me right now to get them off these chains inside were they can be vetted and treated and loved. I've pleaded over and over and over for rescue to step up and help and all the emails and Facebook messages not one has offered to most say they can't help because of their breed or because they're not other dog friendly or cat friendly and trust me I get it but I can't turn my back and do nothing. Every life matters.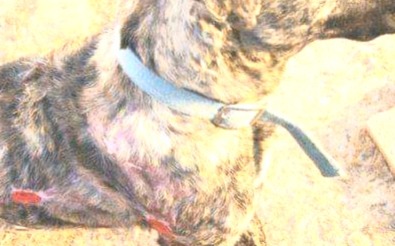 If you'd like to donate but would like to donate directly through PayPal you can do so at
PAYPAL:DONATIONSLETTHEMLIVERESCUE@GMAIL.COM
Funds will be used for full vetting and medical for their wounds and injuries sickness and I will need one heavy duty crate xxl.