Blind and Visually Impaired Girls School Bangladesh BMIS
The school for blind and visually impaired girls in Dhaka, Bangladesh has been running since 1977. The school provides a home as well as an education for up to 100 blind or visually impaired girls, many come from the poorest families and remotest villages of Bangladesh.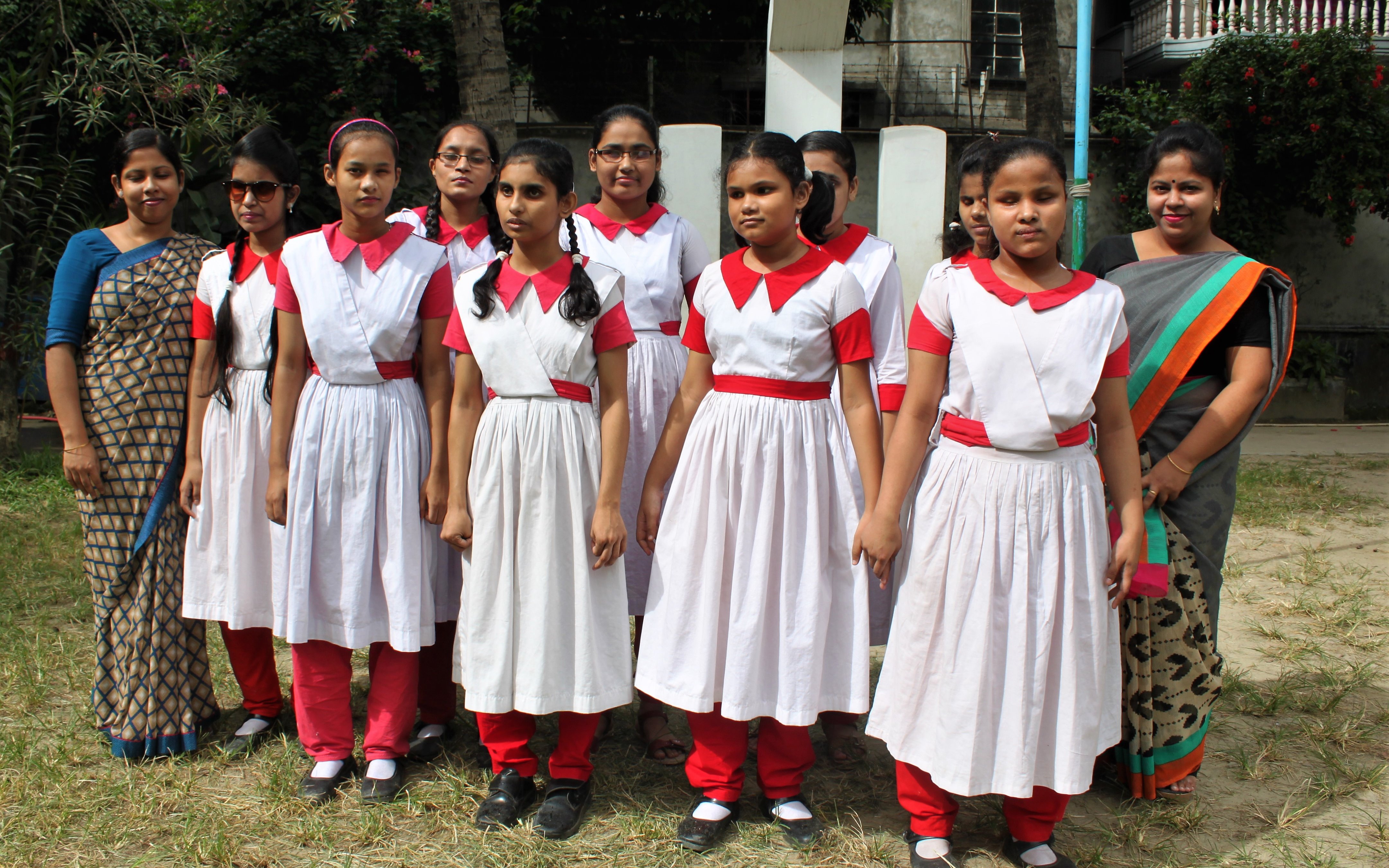 A few of the blind and visually impaired girls and their dedicated teachers.
Thank you again for looking at our fundraising page.
Please look at our website for more information about the school www.bmis-bd.com...