Blind girls school Bangladesh needs your help
The school for blind and visually impaired girls in Dhaka, Bangladesh has been running since 1977. The school provides a home as well as an education for up to 100 blind or visually impaired girls, many come from the poorest families and remotest villages of Bangladesh.
During the monsoon season flooding has become a real problem. The lower school, girls dormitories and offices are flooded regularly leaving a huge clean up job after each flood.
We want to rebuild the collapsed flood defences and build local flood defences so the girls can stay dry and healthy and the school can keep on educating these deserving girls.

Flooded corridor of the dormitories.
To build a flood barrier is beyond the financial capability of the school who already struggle to meet the costs of homing and educating the blind and visually impaired girls.
We want to cover the costs of building a flood wall and local flood defences before the next monsoon season, end of May 2019.
The total cost is estimated at £6,500.
Thank you for your generosity.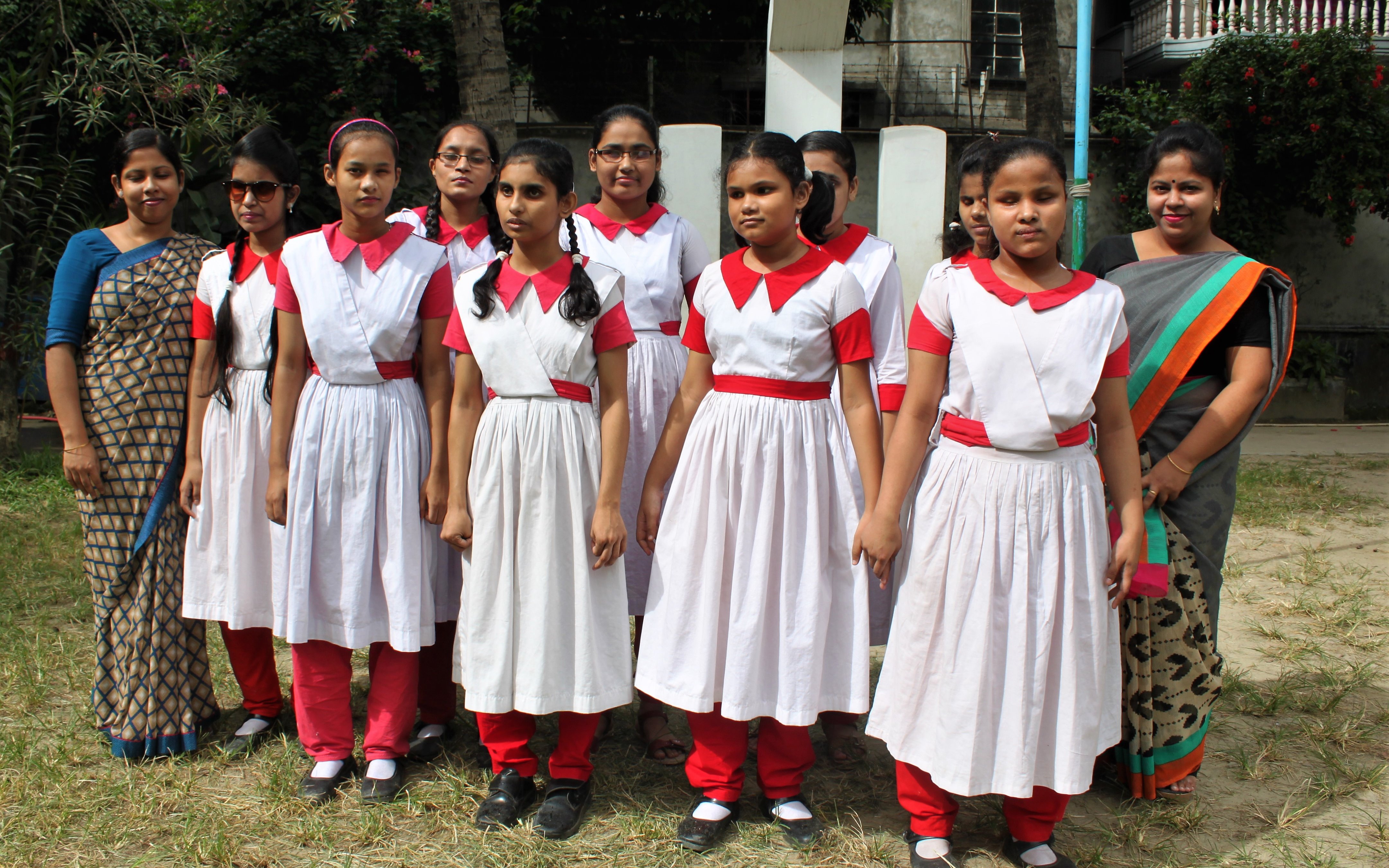 A few of the blind and visually impaired girls and their dedicated teachers.
The girls dormitories showing damp ridden walls.
Thank you again for looking at our fundraising page.
Please look at our website for more information about the school www.bmis-bd.com...