No animal deserves to suffer then die
How much is a life worth? How much is a farm animal life worth? How much ? Is all life valuable? IS all life worthy..
We can save from emaciation starvation and sickness 22 goats , 6 piggies/sow, and 4 senior senior dogs, all this will cost with everything said and done meaning they will be fully tested quarantined, will include all meds dewomers test and all to be FULLY vetted including neutered and the two females spayed. vaccines , blood work , dogs and farm animals. Dogs have lived entire life outside and so it will likely include hw treatments. This is building a runin/fence as well where they will be quarantined and then have as their space away from the healthy other farm animals.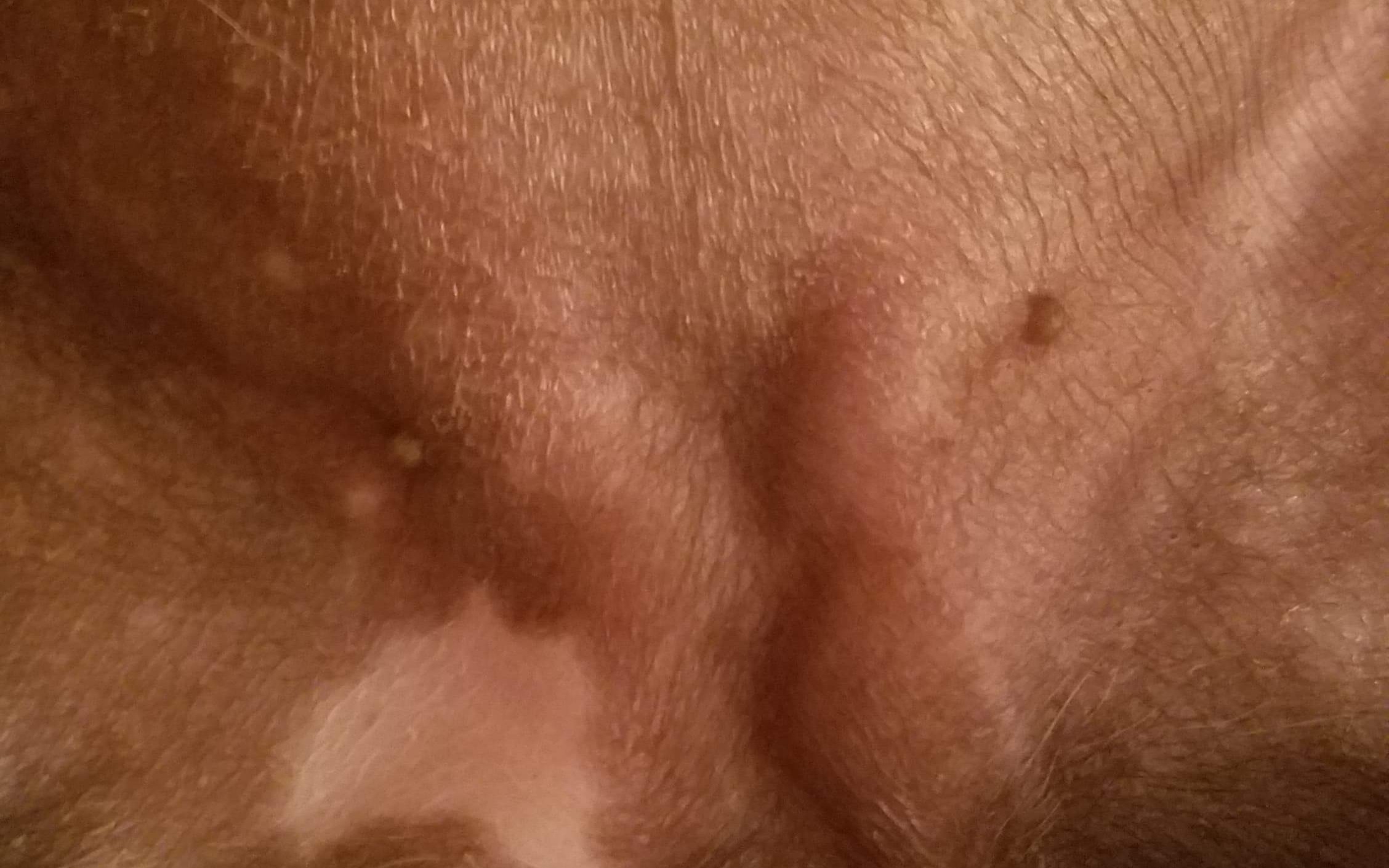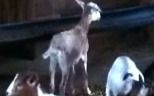 This comes at a total of $3500.... that is actually the most amazing deal ever. Have a vet willing on her time and at cost only and a farrier and volunteer construction 3 man crew, all donating their time so we are covering materials.
We will update pictures as well.
Are they worth it? I say that they are?
Will you help.
Of you please consider a donation.
It took a lot to get this mans trust and get him to release these animals to us instead of sending to an auction where they would be sold for sure and end up dead... can not believe actions they will sale every animal imaginable in any condition. Shameful.
This will be aprox $120 a life or less. Can you spare one. Or donate towards one.
If you can not then I fully understand but keep them in thoughts. Pictures are to come.
Please donate today.
PayPal: Donationsletthemliverescue@gmail.com