Help Lia Study in Germany
After nearly 2 years of intensive German language study at Northwestern University, I've been selected to study abroad in Berlin, Germany for 8 weeks over the summer--it will be my first time out of the country. Berlin: Global City in the Center of Europe is a Northwestern-Affiliated program which allows students to earn a total of 4 credits from Humbolt University in Berlin while also learning about the city's history and traveling to various other German cities. World-renowned for producing Nobel Prize winners, Humbolt is one of Europe's most prestigious Universities, ranked #67 in a ranking of the world's top 1,250 Universities.
In addition to this being an incredible educational opportunity (and a chance for me to flex my German skills), Berlin is one of Europe's most diverse cultural centers. Home to an incredible number of immigrants and internationals (like me), one of its most defining traits is its ability to embrace outward cultural influences while still maintaining its own unique history. Due to its central location, Berlin gives me easy access to other European cities as well-- Barcelona, Paris, and Prague to name a few.
Traveling to Berlin would give me the chance to truly immerse myself in a foreign culture while also furthering my academic goals, which I see as an opportunity for incredible amounts of personal growth. I've managed to cover the majority of the total program costs through grants and scholarship funding. What I have left to raise will go to covering course materials, transportation costs, and the remainder of my housings costs. While I'm lucky enough to have parents willing to do whatever it takes to help me realize my dreams, I still recognize that this is an added financial burden. That is why I'm asking you to help me fund this amazing opportunity. Every little bit brings me closer to Berlin, and ultimately, closer to being the well-informed, well-rounded person I'm striving to become.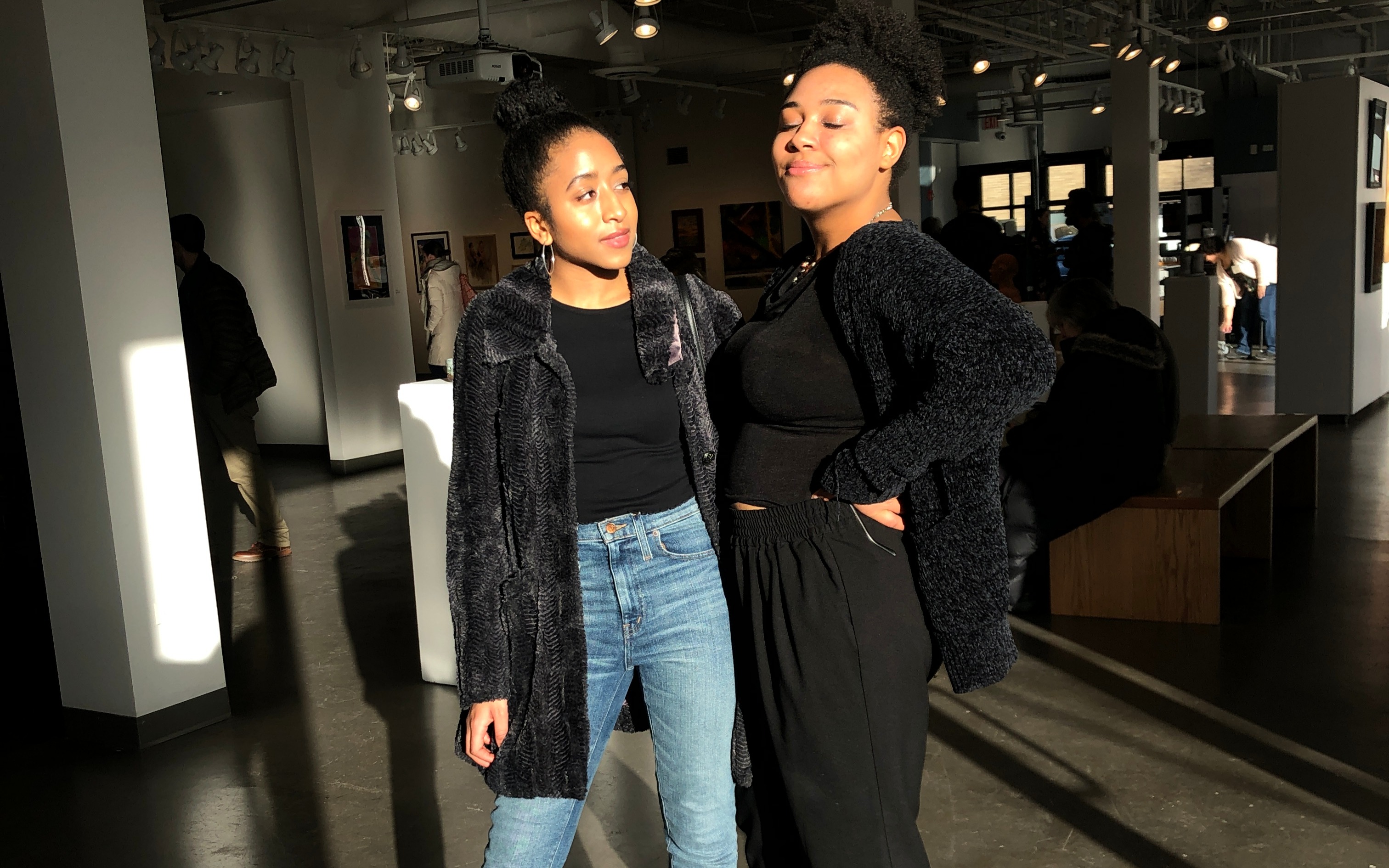 [Me and my best friend (who will be joining me in the program)]
Want to see what else the program has to offer? visit https://www.northwestern.edu/abro...