Articulate Festival 2019
Articulate Festival started in Coonabarabran in 2018 and celebrates art, culture, and inclusion. The festival is the brainchild of a local disabled artists group and strives to bring all of the creative people of the area together in one happy place and give locals and visitors a unique experience of art and culture. The event was well received last year and there was so many requests for it to run again in 2019 that we couldn't say no.
Articulate Festival will occur on June 21st and 22nd, 2019. Bookmark ArticulateFestival.com for all the details as we get closer to the date.

Sadly, Coonabarabran is in full drought, and this year the town's water supply was in danger of running out before emergency bores were sunk to ensure the town has drinking water. The drought has also caused spending in the town to dry to a trickle, which has lead to businesses closing, which has effected town morale and mental health.

Articulate Festival is looking for funding to ensure it can go ahead this year. We don't want to ask our already stressed businesses for money, we want to bring new money into the town that we can spend at those businesses, while also helping to grow a new event to attract visitors (also with their dollars). This is a concrete way you can help the people of the bush who are doing it tough.

What do we want the money for? To hire equipment, to offer local business gift-card prizes, sponsorship of events, and for food and refreshments for the army of volunteers. Every cent will be put into the community through local businesses and artisans.

Please support the Articulate Festival, and in turn help the farmers and townsfolk of Coonabarabran. Donate what you can and please share far and wide. Thank you!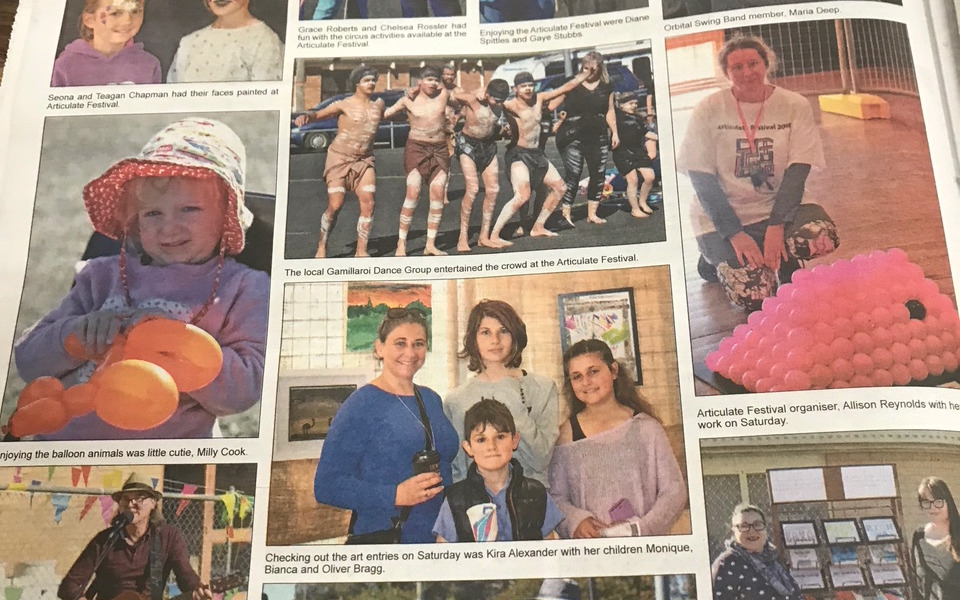 Articulate Festival 2018 images in the Coonabarabran Times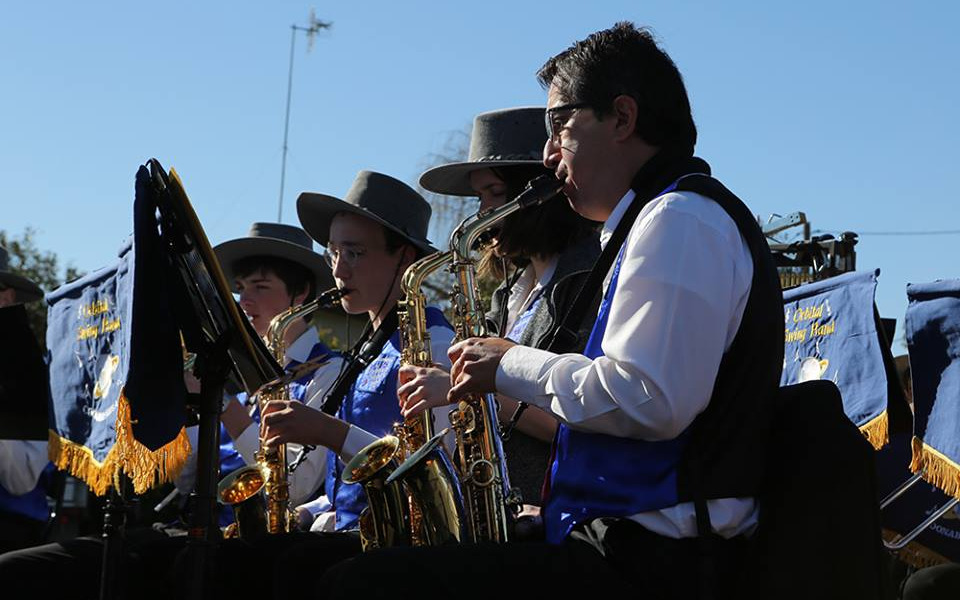 Orbital Swing Band in 2018 - they will be there this year too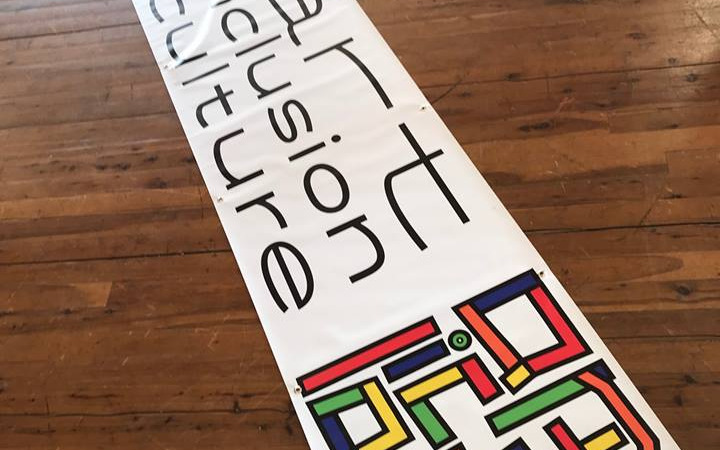 Thanks to NSW CID for some of the images supplied.