Note: Please note that Social.fund, being a volunteer driven initiative may not be able to verify genuineness of each listing. Kindly donate only based on your own conscience. To report a false listing write to us on care@social.fund
Ziribanda Children's ministry
.Hello everyone, My name is Marvin. I'm reaching out to the world in the name of all these beautiful children that lost there loved ones who need our support. Ziribanda Children Ministry is an organization committed to helping children in Uganda, Africa. I am personally involved with this organization as one of the founders since 2018, helping as well as making campaigns to help raise awareness of their needs.


The aim of this campain is to raise funds for children our ministry with feeding, clean water, clothing, medical, accommodation and education. Please help us reach our goal. We plan to also create organic farming fields to teach and also help the children to learn how to plant crops that will sustaine us during food crisis. We also need to improve the current housing conditions so we can accommodate more children in a safe and productive environment.

Join us dear friends in making a difference by supporting our good cause! Any donation will make a big impact and it will make a big difference.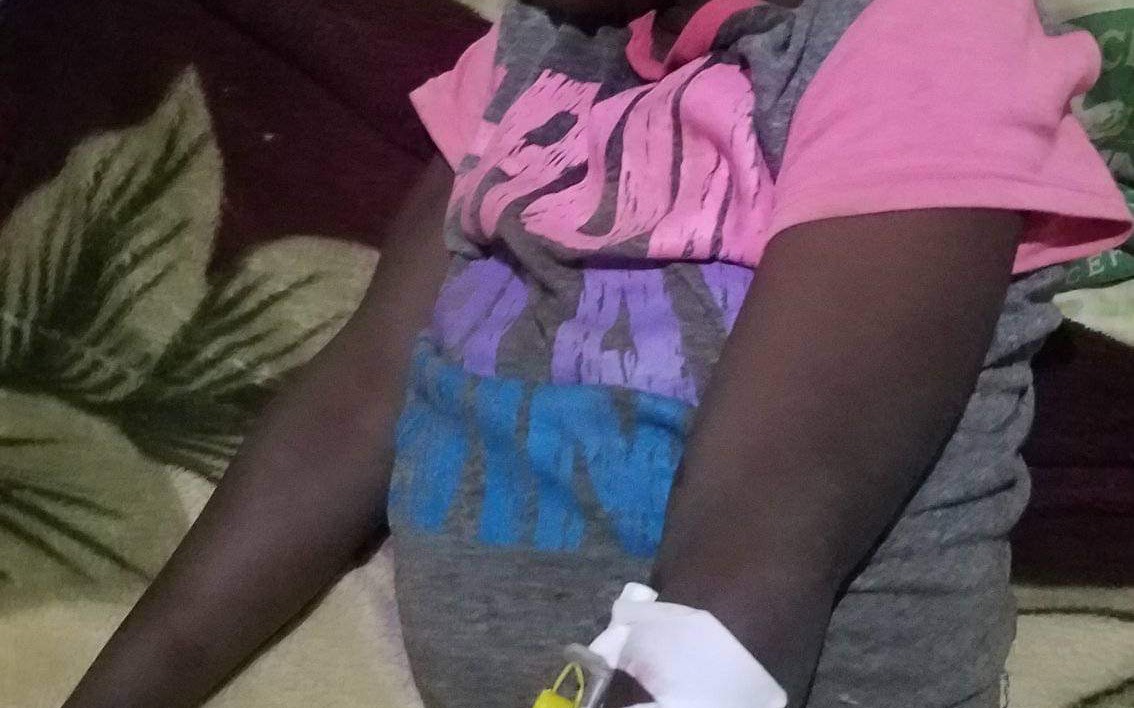 He has been sick for two weeks now but his situation was not improving, so they referred us to a bigger hospital.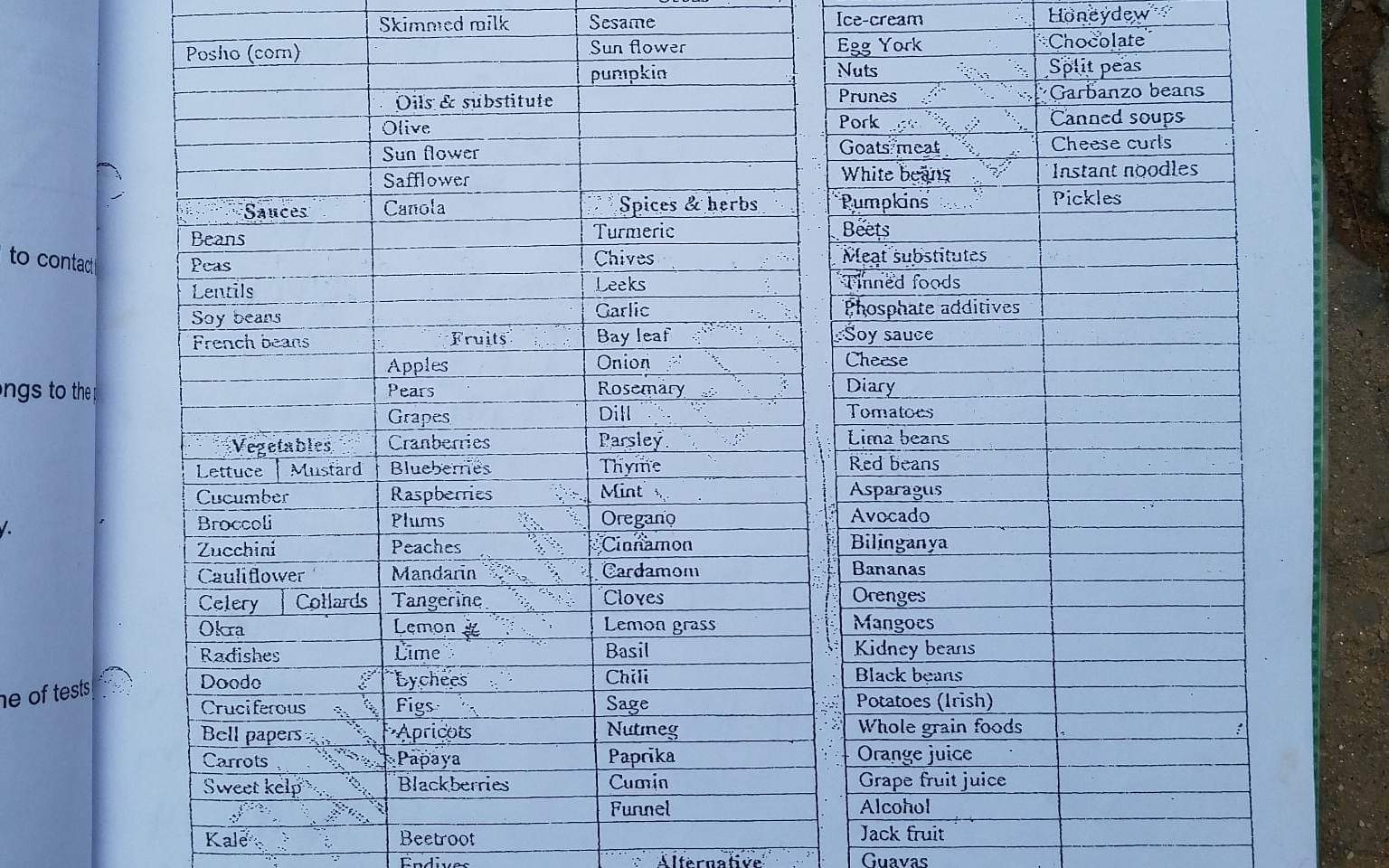 The little boy needs immediate help $310
The uncle's has kidney problems
Please pray and help for the medical bills and treatment
Thank you
Blessings