Note: Please note that Social.fund, being a volunteer driven initiative may not be able to verify genuineness of each listing. Kindly donate only based on your own conscience. To report a false listing write to us on care@social.fund
Save me from the real death which I face daily!
Hello ,
I am Amjad from Gaza , I have a problem in breathing ...
I have the disease which called asthma...
I need medicine everyday...
Every month I enter the Intensive Care Unit because of this bad illness .
Support me please to get my medicine please ...
must wear this device all time to breathe
See my video please !!!
https://youtu.be/gEgUR3mOyVs...
My medical report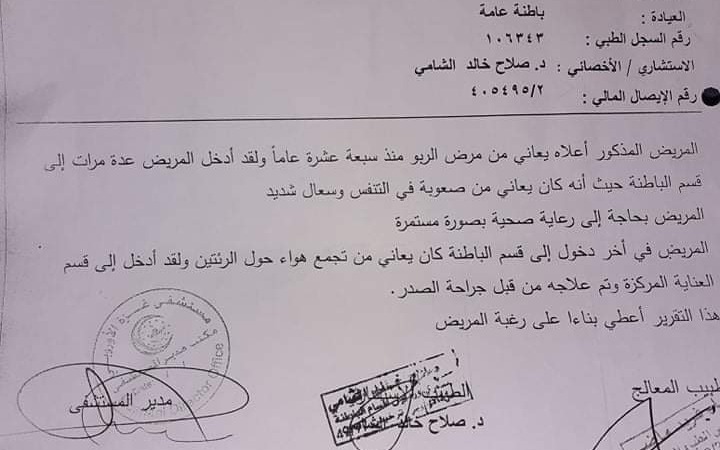 I need big amount of medicine monthly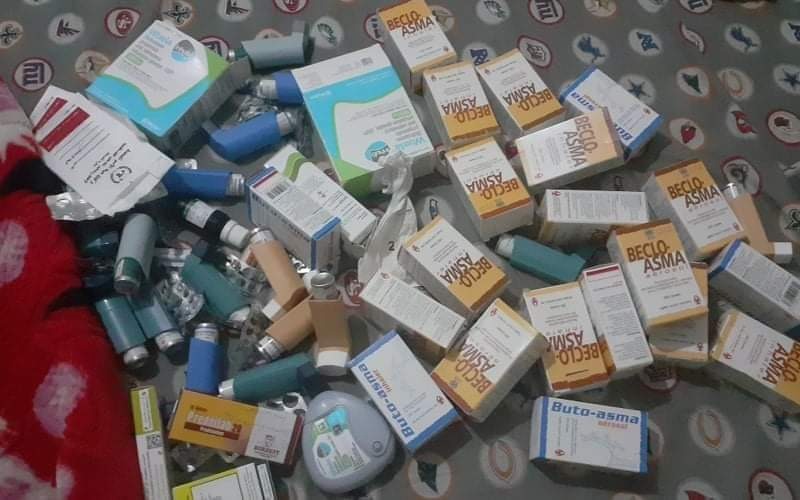 I need this Fumigation device everyday

Please save of death please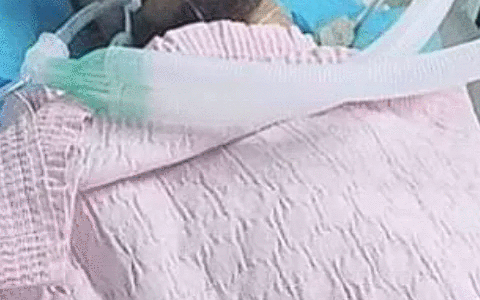 I face the death daily ??
Thanks a lot my kind friends ??